Blog 2012 - Johan Gustafsson
18-11-12 Gliding Conference
This weekend did I spend in Skövde, billingehus, at the Swedish gliding conference. Very nice to meet all gliding friends from dirrerent parts of sweden.

I recived price for the following achievements in the swedish cross country competition called "RST":
Swedish champion speedflying
10-man team winner
3-man team speedflying winner (with Kjell Dalsheim and Lars-Göran Uhr)
Glidingcombination juniorclass winner
Speedflying juniorclass winner
Heightflying juniorclass winner
Distanceflying juniorclass winner
Accumulated distance juniorclass winner
Glidingcombination class 2 winner
Speedflying class 2 winner
Distanceflying class 2 winner
Accumulated distance class 2 winner

The best of everything was that I recived a scholarship from Anders Hyllanders Memorial Foundation. This scholarship will I use for training before World championships 2013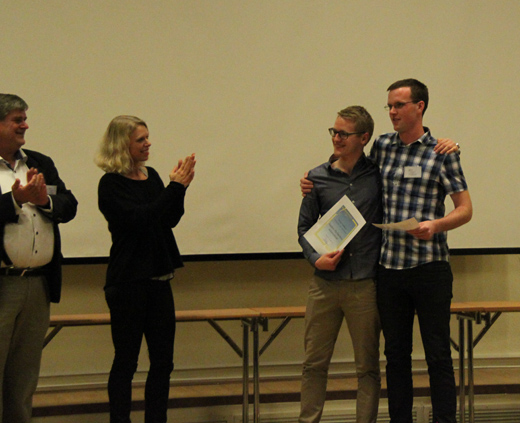 Me and Simon Landqvist reciving scholarship.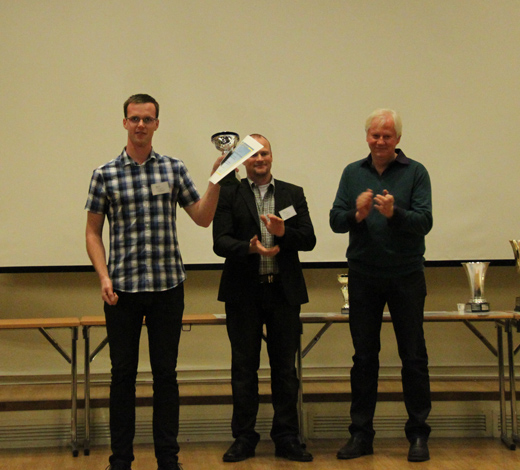 Swedish champion speedflying
11-11-12 Local newspaper
The local newspaper has written an articla about me, you can read it here: http://www.dt.se/nyheter/vansbro/1.5281537-tva-nya-flygplan-till-klubben
09-10-12 Update
There is a long time since last update of the blog, but it is not because I not have done anything. I have not have any time left. I like to put a lot of pictures, so here follows some pictures and text about what has happened since last time.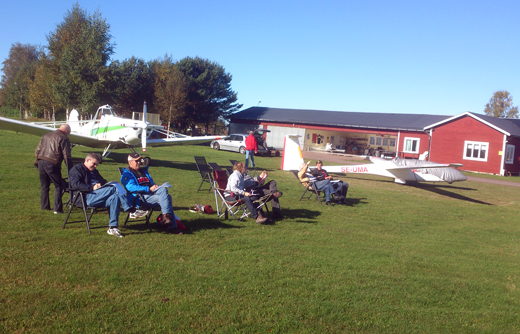 15 September arrenged we our club aerobatic competiton called KLG-Cup where everybody flies our Bellanca Super Decathlon. I was number one with 75,89%. We was 7 competitors and flew 3 flight.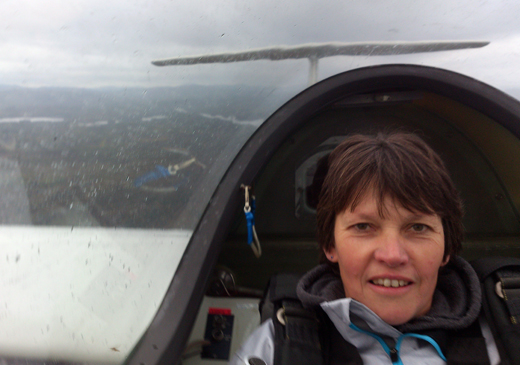 21 September we had a club competition in spotlandning with gliders. With 11 competitiors I finished first after two landings with totally 1,8m from the line. I had some help by my mother as copilot in backseat.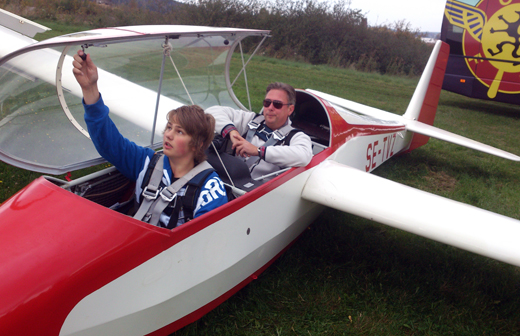 29 September me, Sebastian and Jonathan from our club was to Vängsö at the Swedish chapionship in spotlanding for young people. My results was not the best, I was number 6. Sebastian who is prepering for flight at the picture was number 4. Jonathan number 7.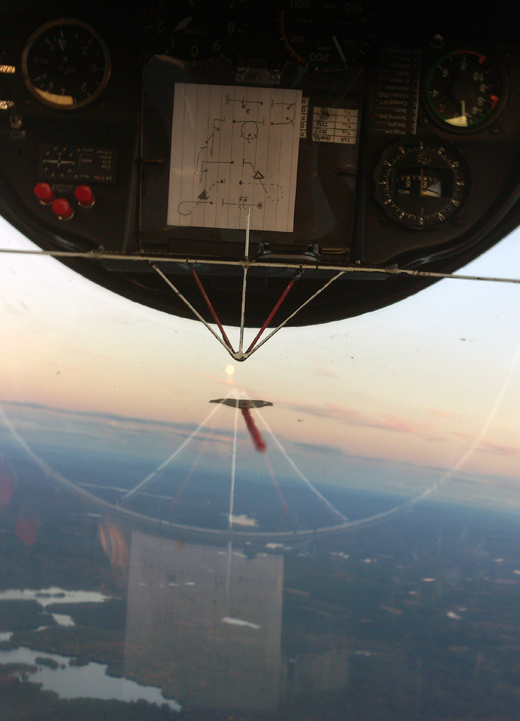 I have also been flying a lot in the Fox.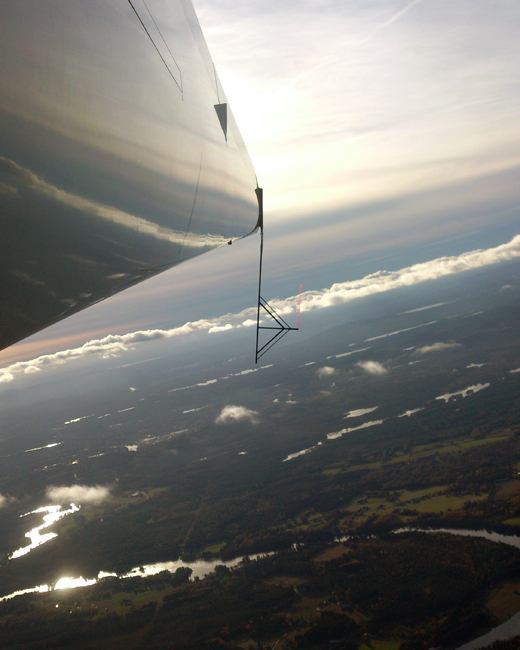 During the weekend 6-7 October I was in Motala with the Fox and Daniel Ahlin. We flew a lot with people who would like to test aerobatics. We did also judge the club championship in Basic and Sportsman. It is very fun to see that the interest for glider aerobatic is growing in Sweden. I know that there is some young poeple who are talanted and motivated as will in some years be fighting about the medals at international championships.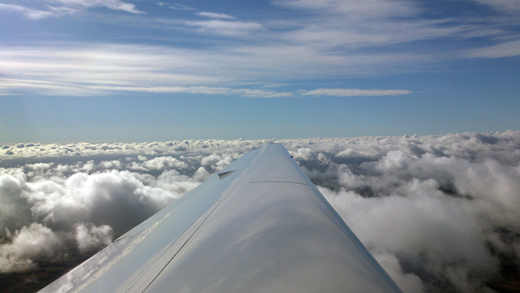 Fox "on-top" in Motala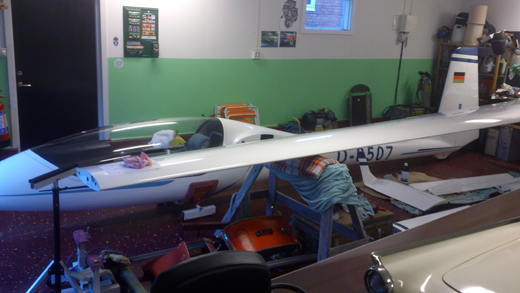 My and dads SZD-59 ACRO is parked in the garage. We are working to get all papers ready to be able to fly it as soon as possible.
09-09-12 Movie from Aerobatic Nationals
Now the movie from my flight of the known program is available at youtube.com
09-09-12 Aerobatic Natinal Championship, Sundbro
Yesterday we completed tha national championship with 4 flights för advanced and 2 for sportsman and basic. Here can you see the results for advanced and the 2 unknowns. I will upload a movie from one of my flight at the competition soon, and put the link here.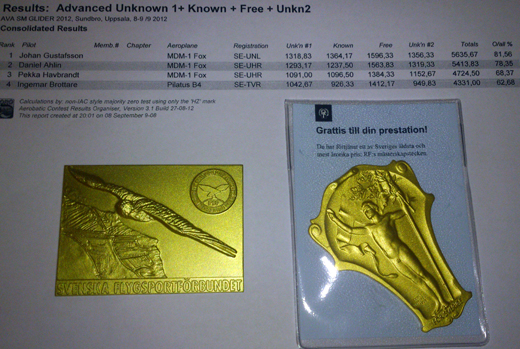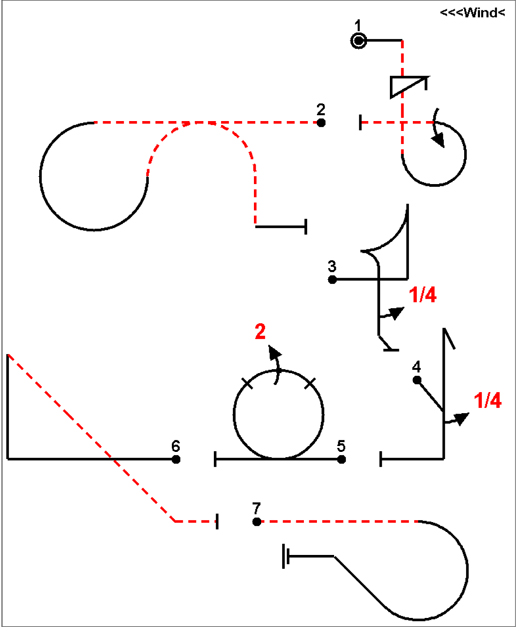 Unknown 1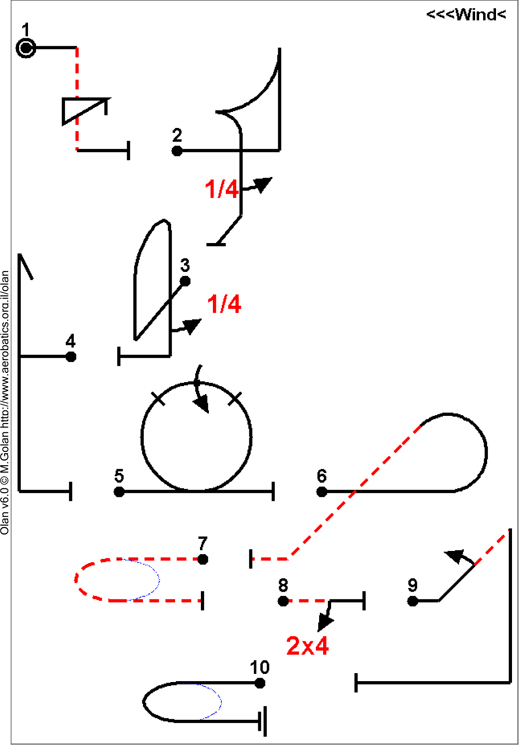 Unknown 2
07-09-12 Aerobatic Natinal Championship, Sundbro
TOday have I been driving to Uppsala, Sundbro. I have been flying some starts today for training. Tomorrow starts the competitio, more information about the competition at: segelflygsm.se/AVAUppsala
02-09-12 roadtrip
Now we only have 300km left of our trip home. The trip have been long but OK, the trailer is follows very nice.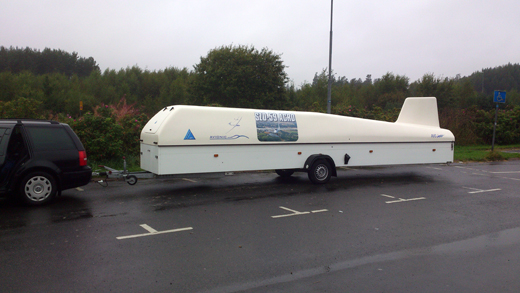 01-09-12 SZD-59 ACRO
Today have I been a owner of a SZD-59 ACRO. It will be very nice to learn to now this nice plane a bit closer. Now we have a 1150km long trip ahead of us to come home.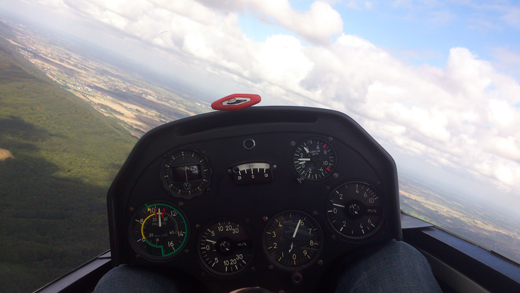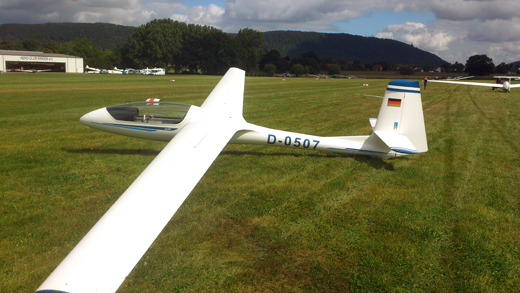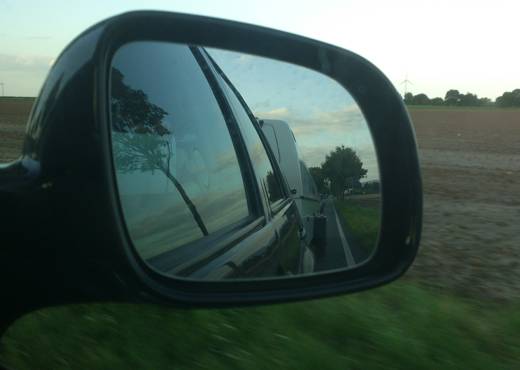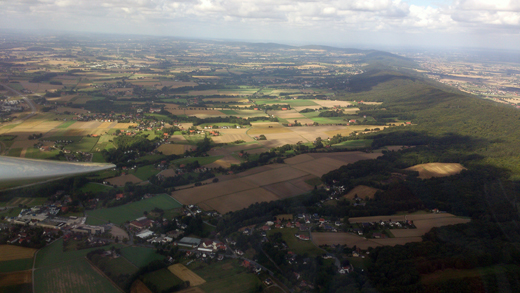 31-08-12 roadtrip
After 15 hours in the car we are now at a hotell just outside Hannover. I will tell you more tomorrow!
31-08-12 roadtrip
We have been driving for about 550km today and we sill soon take the first ferry. Later we wil go by one more ferry. The first one will take us to Denmark.
30-08-12 roadtrip
Tomorrow we will leav for another adventure, I will not tell you where we are going and what we are going to do. But I will try to update here as often as possible.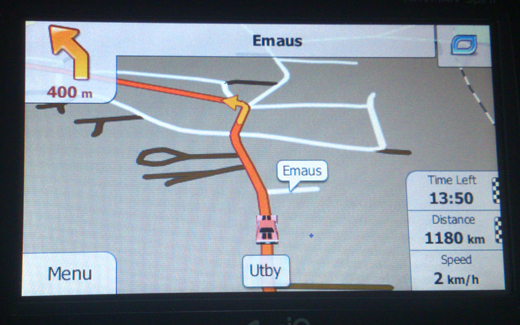 26-08-12 Örebro Airshow
The airshow went well yesterday. The weather was good with only some small showers. Now isn't there any more airshows this year, but the Swedish glider aerobatic championship is still left in Uppsala 8-9 september.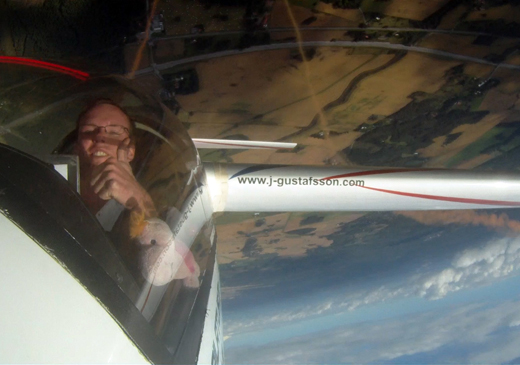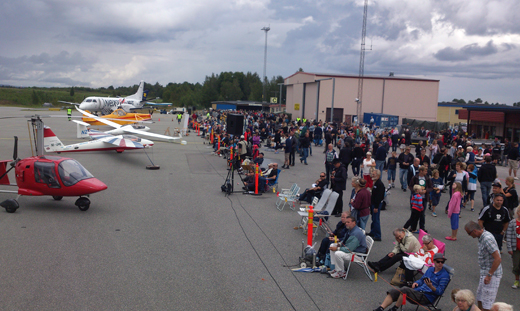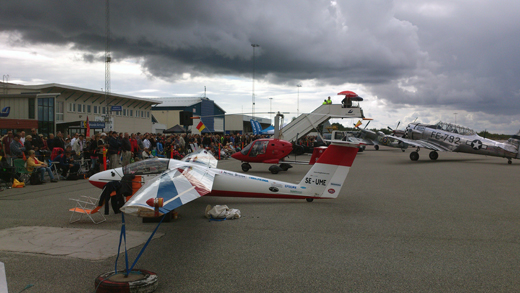 25-08-12 Örebro Airshow
Me and the Pilatusen is in Örebro for the last airshow this season.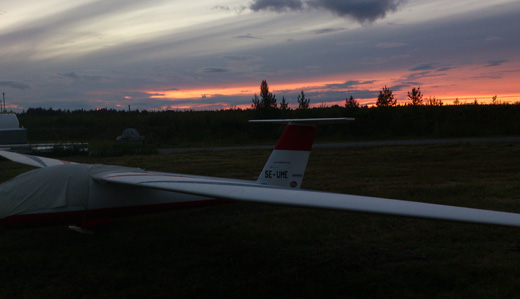 20-08-12 Eksjö Airshow
Yesterday I was in Eksjö for an Airshow. The weather was very nice and it was a lot of people.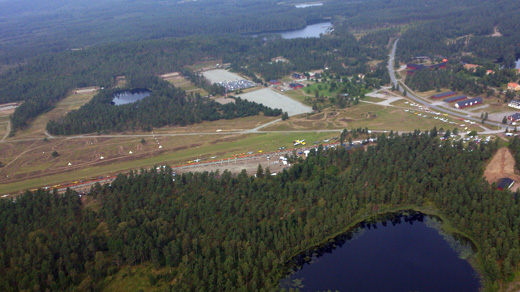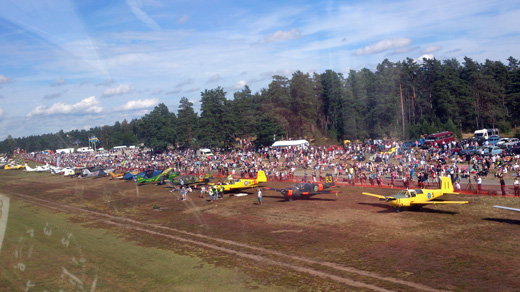 16-08-12 Flygfesten 2012
There have not been that many updates now, I have been working a lot with flygfesten. Flygfesten went very well and we got 38600 spectators. I will put some pictures here from the weekend.
On Saturday I will go to Eksjö and fly on their Airshow at Sunday.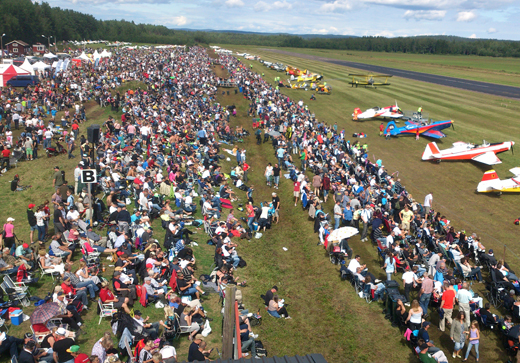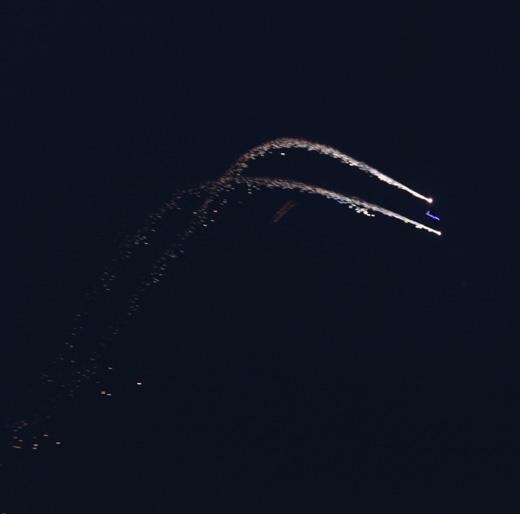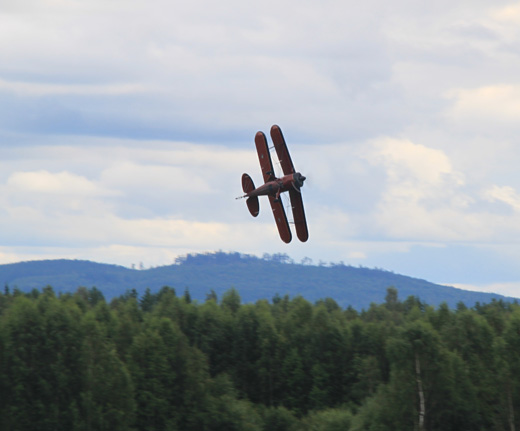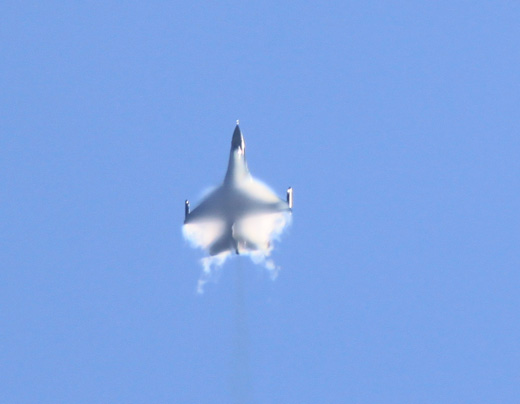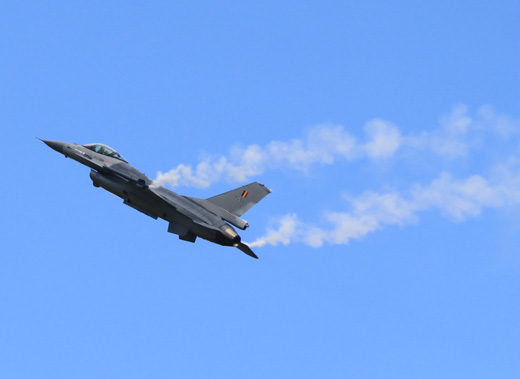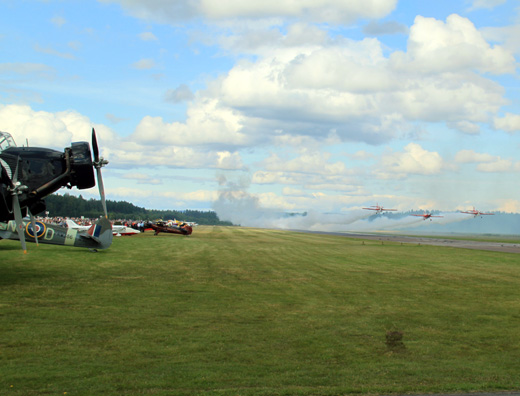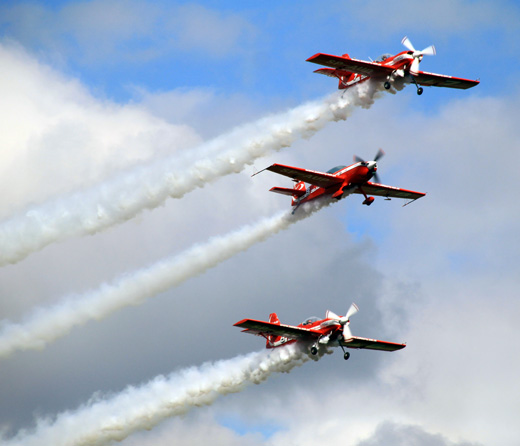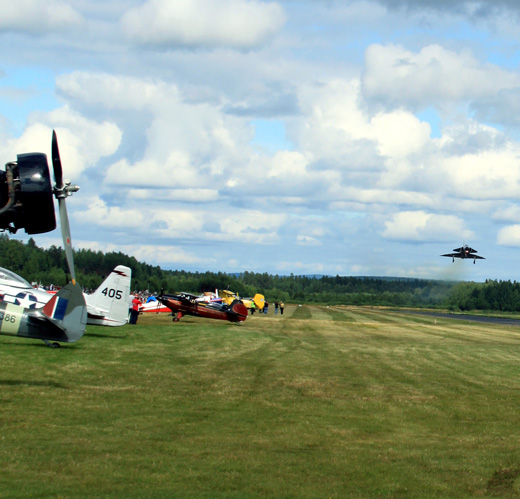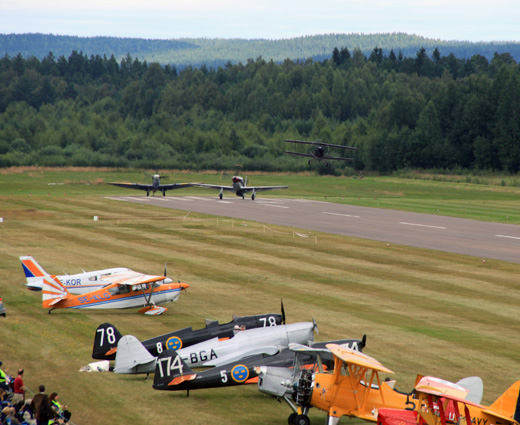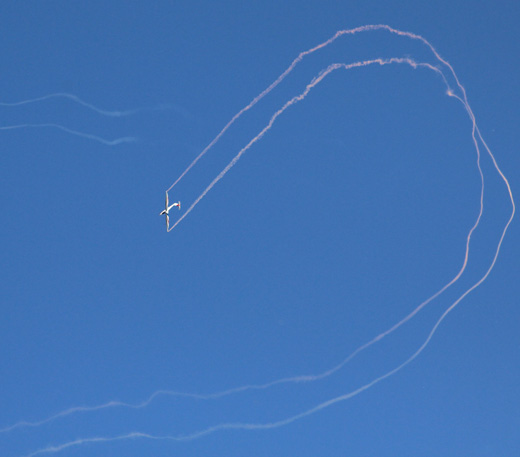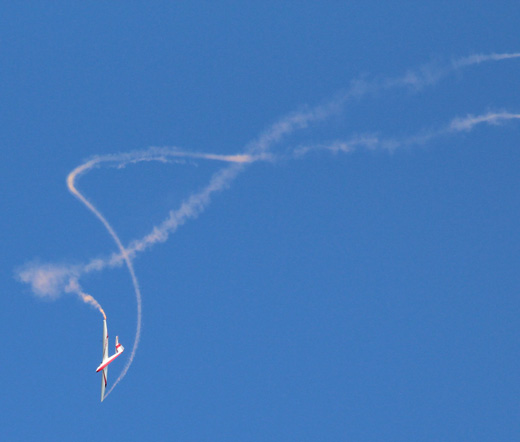 The best in the weekend was that I flew a Extra 330LC with Wojciech Krupa, very fun!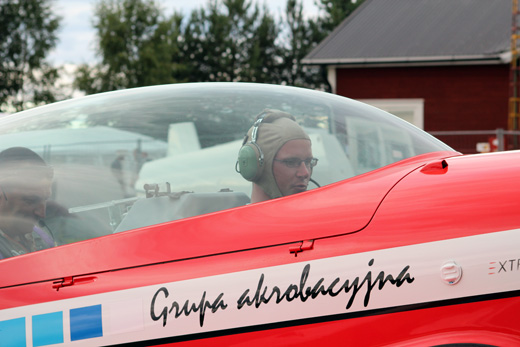 05-08-12 Hede airshow
At home againafter a very nice airshow at hedlanda.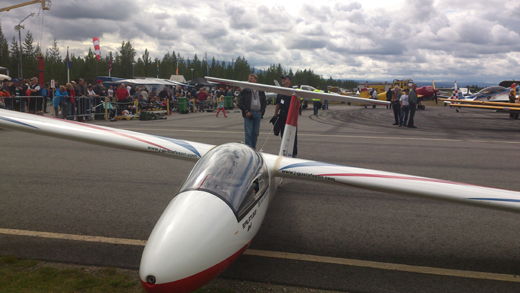 04-08-12 Hede airshow
There was some day since last time, I have been at home and working withFlygfesten. Right now am I in Hede and will perform at their airshow today.
23-07-12 Oripää Finland
Now Daniel and I are on our way home in Sweden. Here is a picture from the price giving ceremony.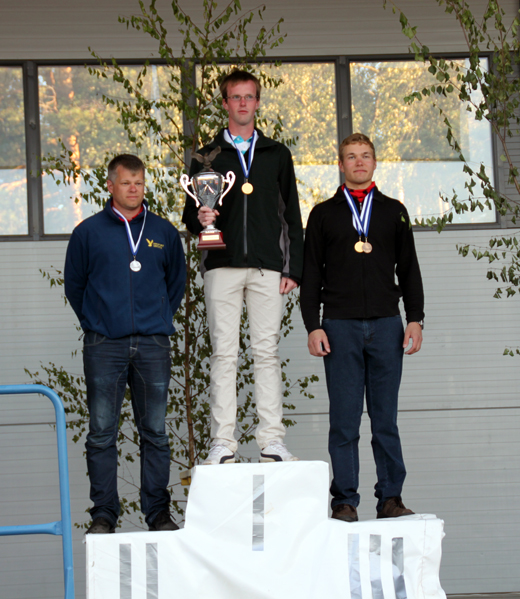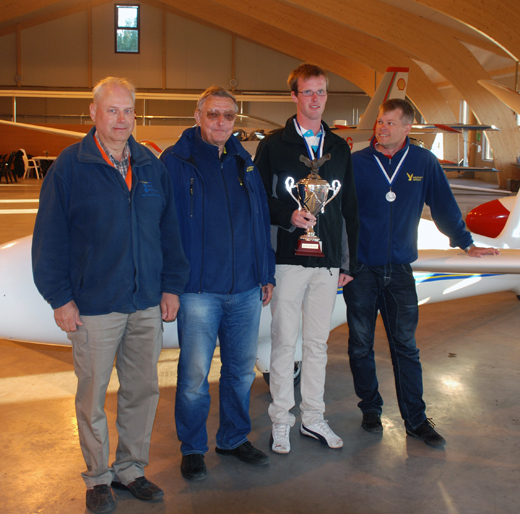 21-07-12 Nordic Champion 2012
Now is the result ready! Daniel flew really good at this unknown. But I was still in the lead. Here is the result: bluenote.fi/nac2012/glider/multi_R001s02s03s05.htm
21-07-12 Oripää Finland
Next briefing 15:00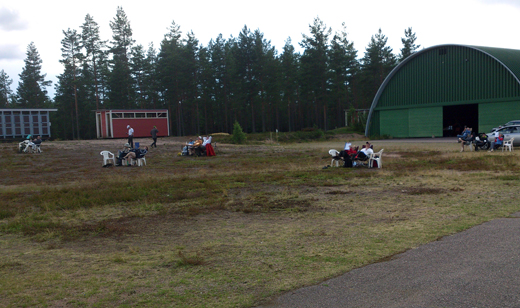 Judgeingline yesterday
21-07-12 Oripää Finland
Today is it rain in Oripää, but we hope that it will pass until afternoon so we can fly the unknown program. We will get info about next briefing at 13:00
20-07-12 Oripää Finland
Second flight done, the free program. I flew with 83,2%. Complete result until now: F bluenote.fi/nac2012/glider/multi_R001s02s03.htm
Tomorrow is it time for the first Unknown.
20-07-12 Oripää Finland
First flight is done, the known program. I did it with 81,3%, and I am very happy with that. The complete result until now will you find here: bluenote.fi/nac2012/glider/single_R001s02.htm
20-07-12 Oripää Finland
Only one pilot has been flying today, than we get clouds in the box. So now we are just waiting for higher cloubase. We have also got the Unknown sequense for Advanced.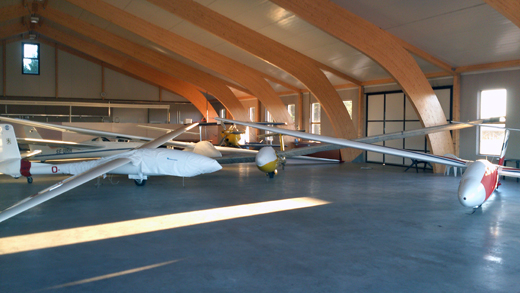 19-07-12 Oripää Finland
Today have we been training some flights each. I think everybody was quiet good. Now is it time for the first Briefing, tomorrow is it the first day of the competitionIdag har vi tränat några starter var. Det har gått bra och boxen var ganska bra. Nu är det strax dags för första briefing, i morgon är första tävlingsdag. Mer info om tävlingen på: nac2012.fi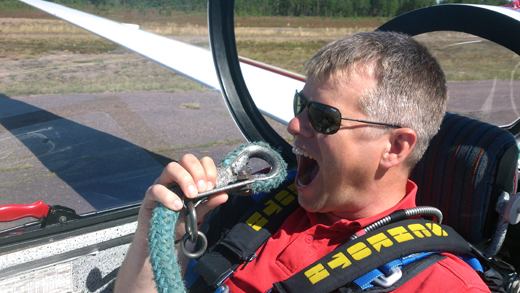 "Gapa...Svälj!" Rejäla bogserlinor
18-07-12 Oripää Finland
Today we have been arrived in Oripää, Finland. We will put the Fox together and maybe some familization flights in afternoon.
14-07-12 Wheels and Wings
Today the weather was good and I was able to fly a realy nice display at Wheels and Wings. Here is some pictures fom my visit in Varberg.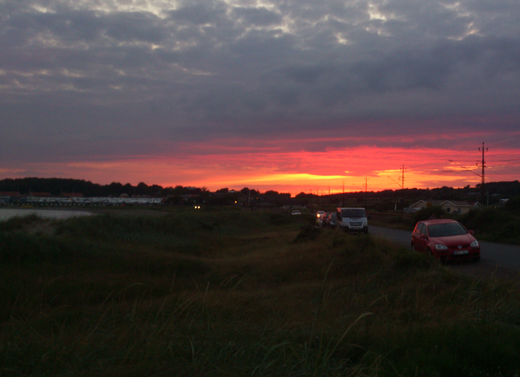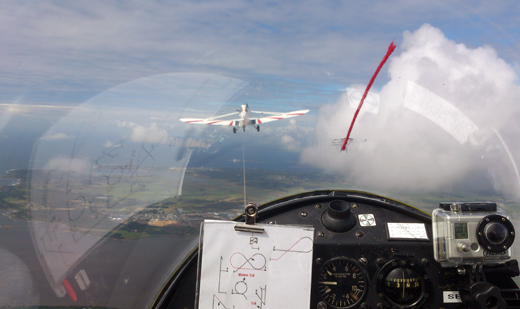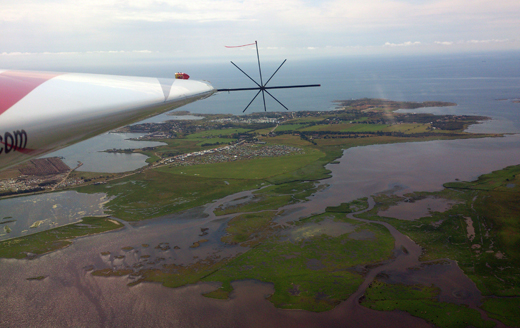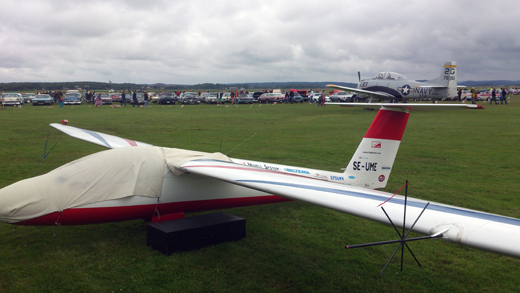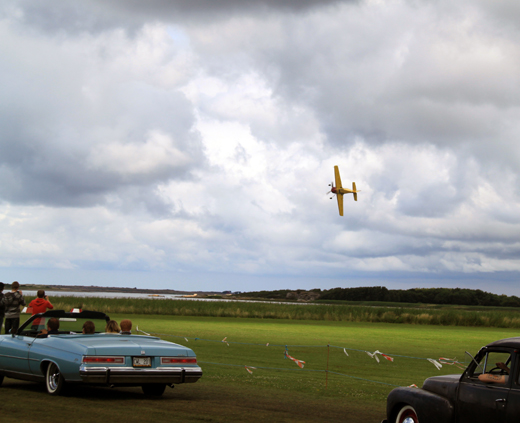 13-07-12 Wheels and Wings
The weather was bad until lunch today. So the whole program was moved forwards, but everybody was able to fly their display.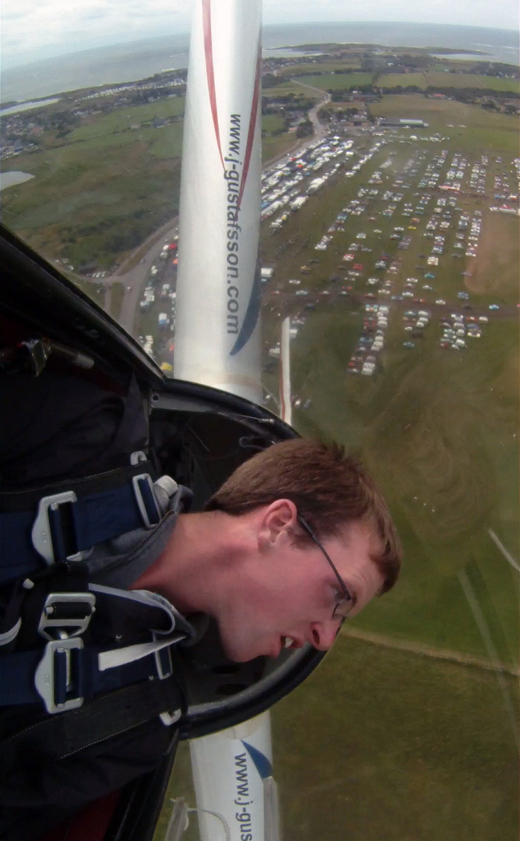 12-07-12 Varberg
Today have I been driving to Varberg with the Pilatus for an airshow in varberg, wheels and wings.
More info about Wheels and wings: wheelsnwings.se
11-07-12 Trainingcamp Arboga
We have in the beginning of the day bad weather but at lunch it became better and we could start flying. I got 5 flights and a feel very comfortable in the Fox now.
10-07-12 Trainingcamp Arboga
Today we have had a lot of rain and no flying.
09-07-12 Trainingcamp Arboga
Day one on this trainingcamp was very nice, 5 flights each and nice weather. The nordic championships is coming closer so in about a week we will go to Finland and defend our medals.
07-07-12 JSM Herrljunga
Yesterday it was very bad weather and today the weather is a little bit better but to bad for flying. So now we are waiting for pricegivingceremony and closingdinner.
05-07-12 JSM Herrljunga
The competition was canceled today due to too weak thermal.
04-07-12 JSM Herrljunga
Today I flew to hard and landed on a field after the start.
02-07-12 JSM Herrljunga
This day was also canceled due to bad weather, but tomorrow looks better
01-07-12 JSM Herrljunga
Today is the first day of my first cross country soaring competition. Bad weather made that we could not fly but we hope that the weather will be better. More info obout the competition at: http://segelflygsm.se/herrljunga/
24-06-12 Andøya travelday 1
Today have we been driving south for 800km and have stopped in Arvidsjaur. We will drive the rest tomorrow. Here is some pictures from Andøya: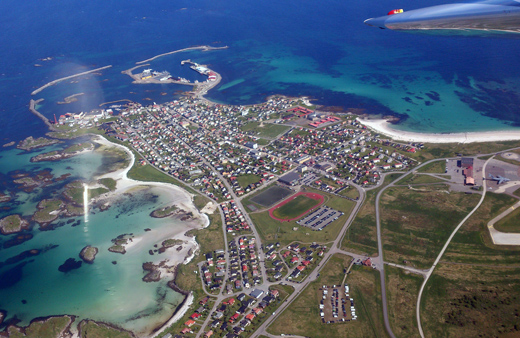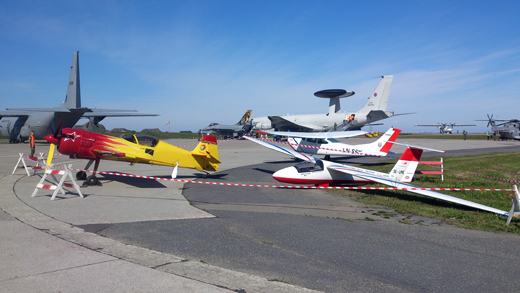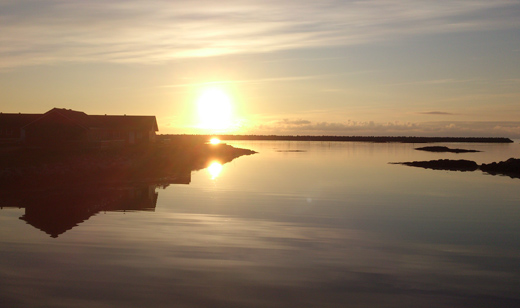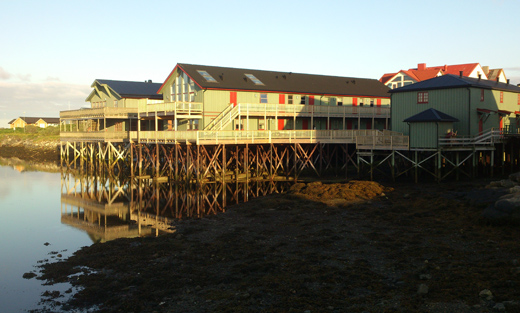 Our hotell in Andøya
23-06-12 Andøya Airshow
Today it has been sun the whole day at Andøya. My display went very well. I will put up som pictures from the airshow another day. Right now I am preparing for the next two days trip home.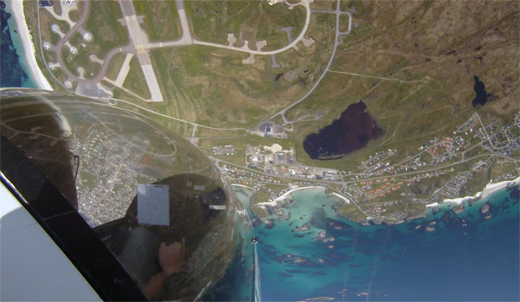 22-06-12 Andøya
Tomorrow is it time for airshow here at Andøya. More info at: andoya-airshow.com
During the week here we have been out and walking in the mountains, we have been slope soaring with the modellairplanes and been fishing a little. Some pictures from the week: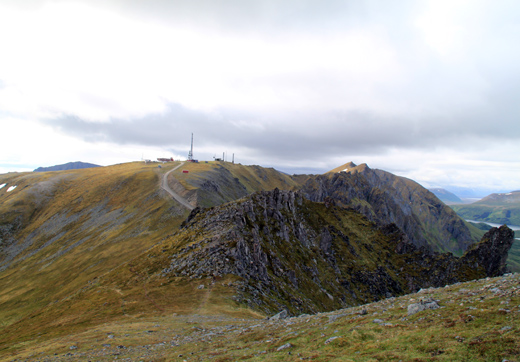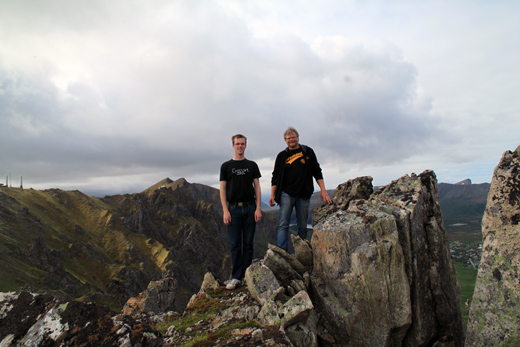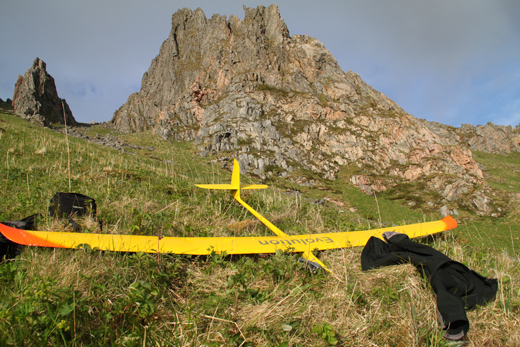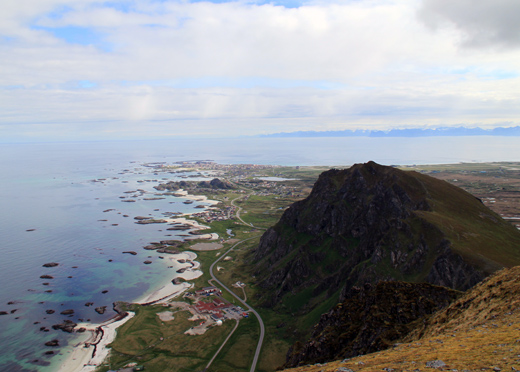 18-06-12 Andøya
Today have we been driving from Bodø to Andøya, It took about 7 hours. I put a map here which shows where we are and some pictures from the trip.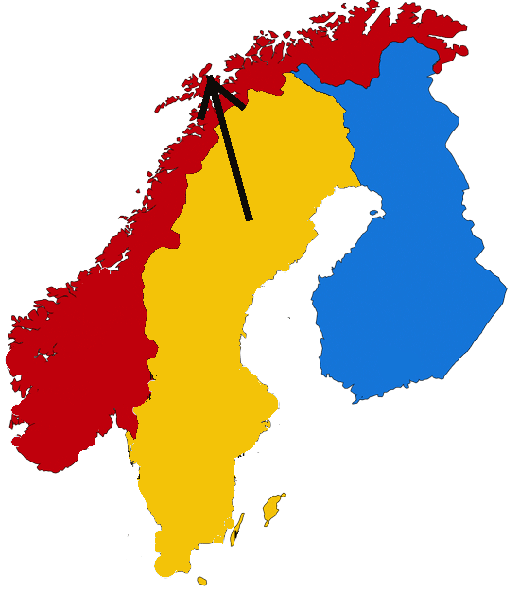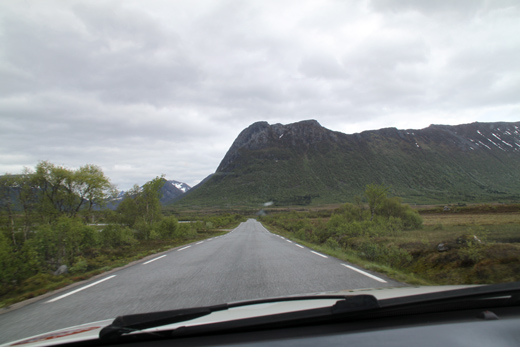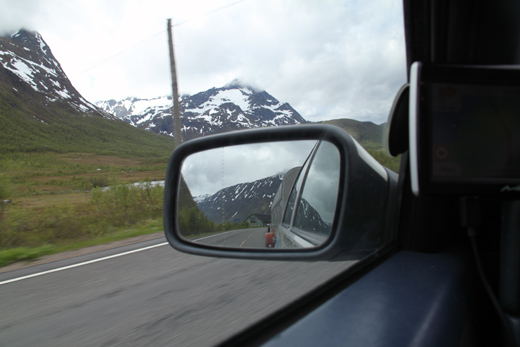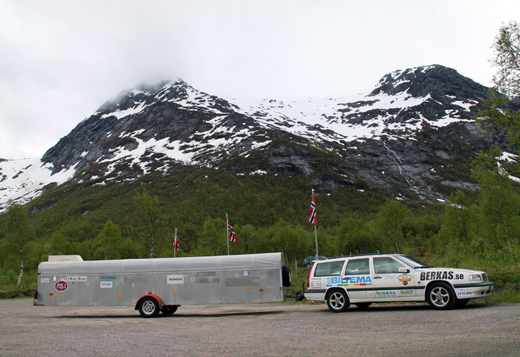 17-06-12 Bodø Airshow
Today the weather was good until lunch, then it begun raining a little. Not so good visibility so I could not see that much of the suroundings like yesterday, but my display went well.
Yesterday night we was out looking at the midnightsun almost the whole night. We was fishing and slope soaring with our modelplanes.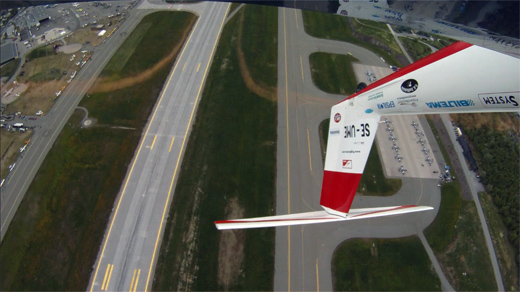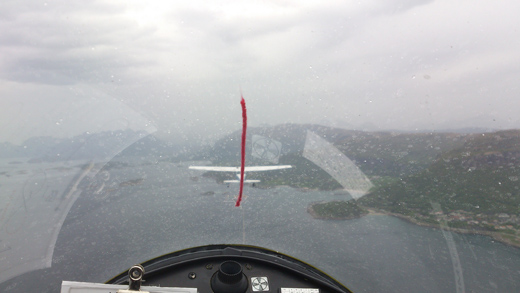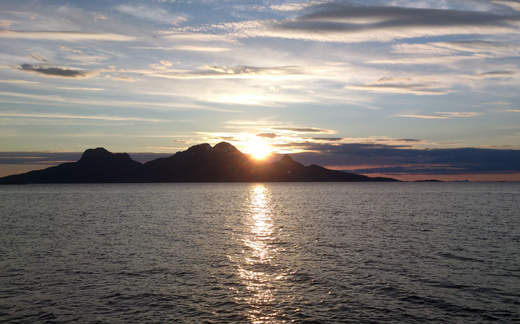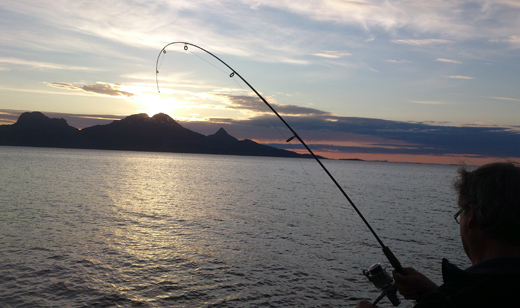 16-06-12 Bodø Airshow
We have had great weather today at Bodø. The airshow was done well and my display went well. Here is some pictures from the airshow: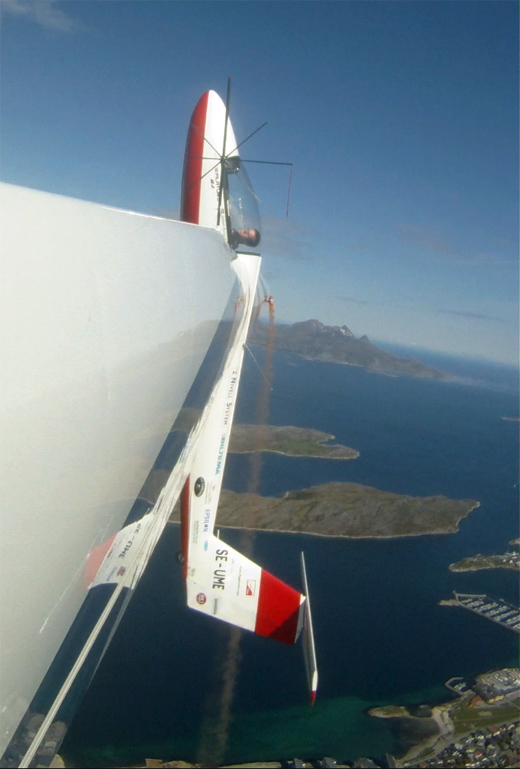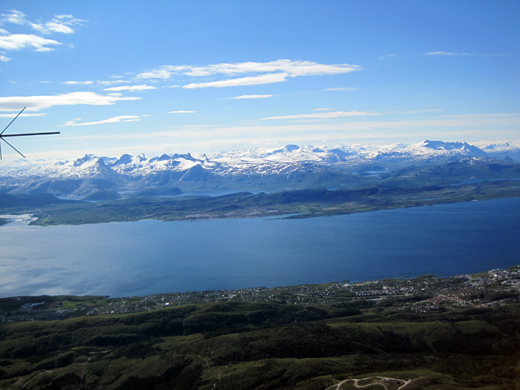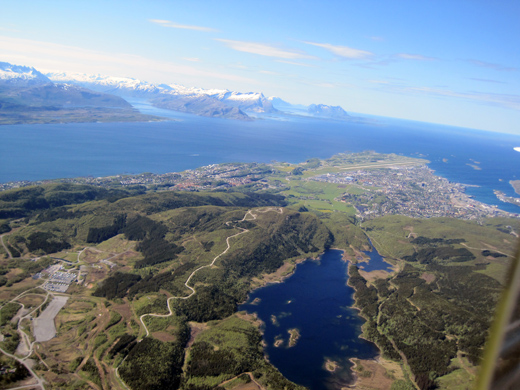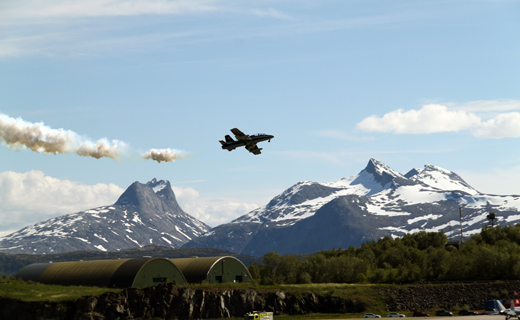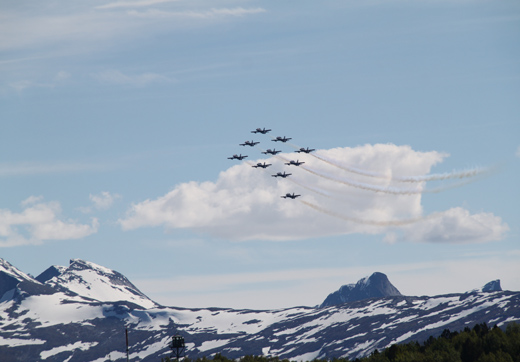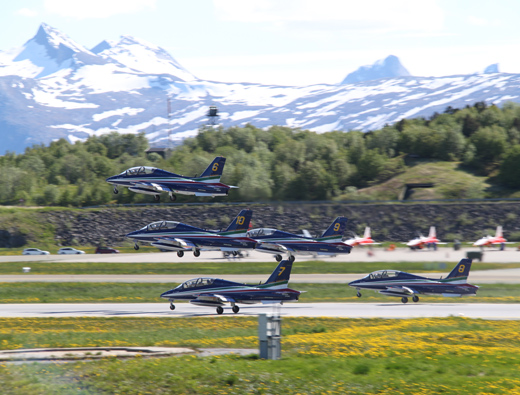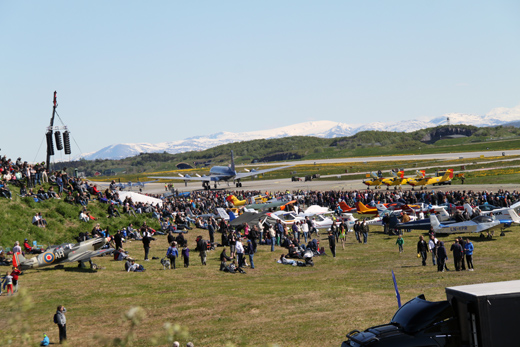 15-06-12 At bodø
We have arrived to bodø today, the Pilatus is ready for the airshow tomorrow. Me and Kurt have been fishing in the midnightsun with a fantastic view.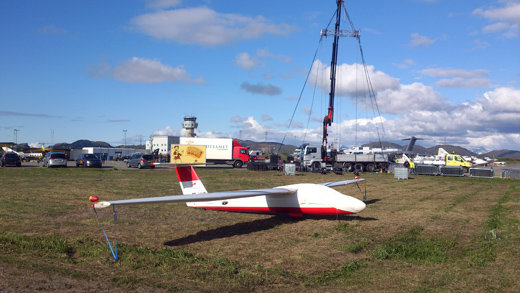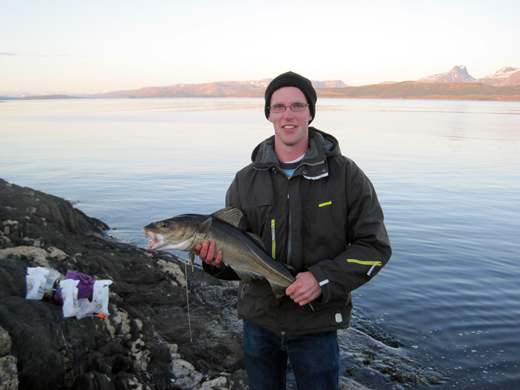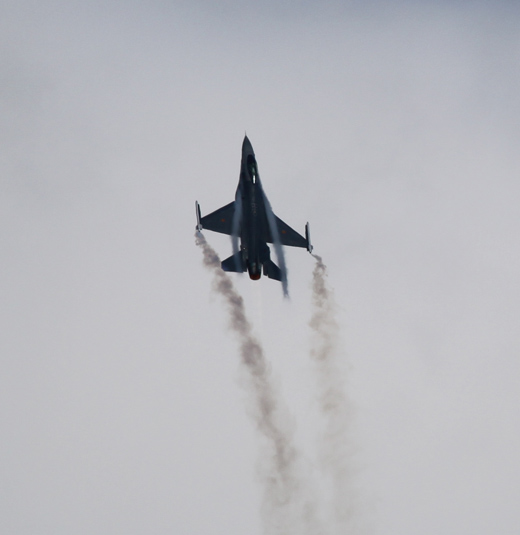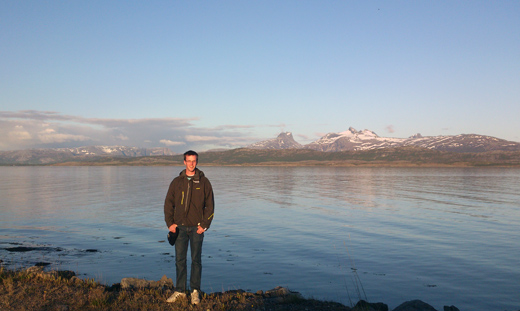 14-06-12 Going north
Today have I been driving the first part of the trip to Bodø,right now am I sitting at a hotel in Vilhelmina. I have been driving 630km today and have about 520km left.
11-06-12 Sola Airshow
The Sunday in Stavanger, Sola Airshow, was very nice with a lot of sun! Today have I arrived at home and the trip home was good. I put some more pictures here and a movie of a part of my display at Sola.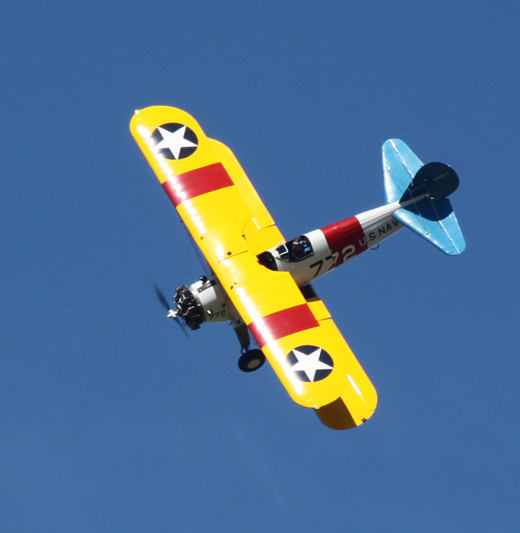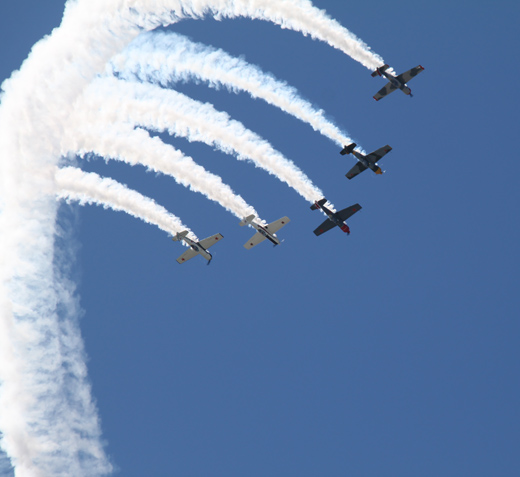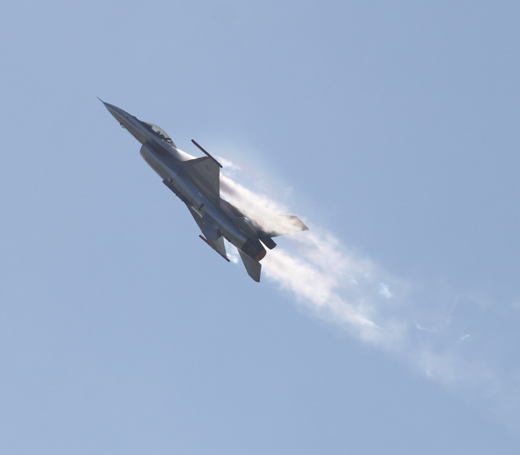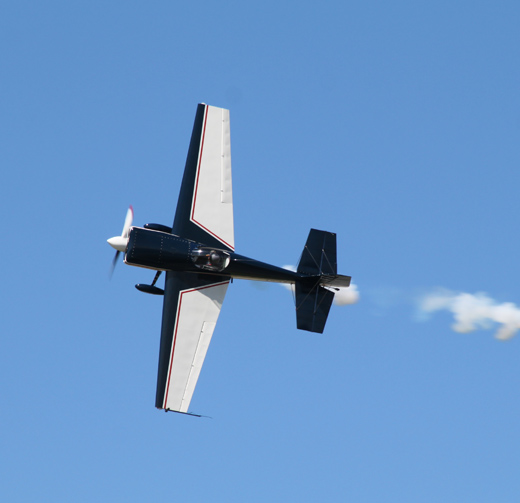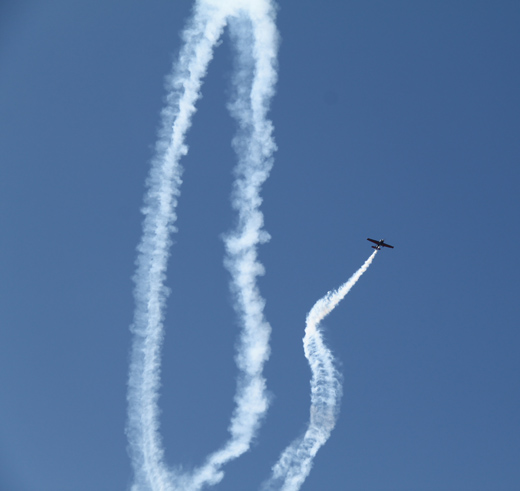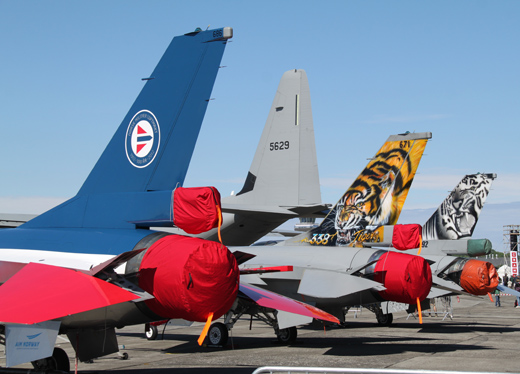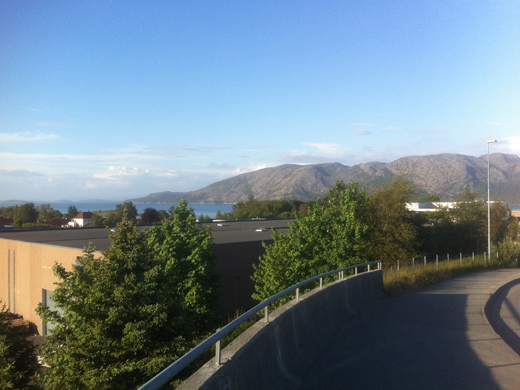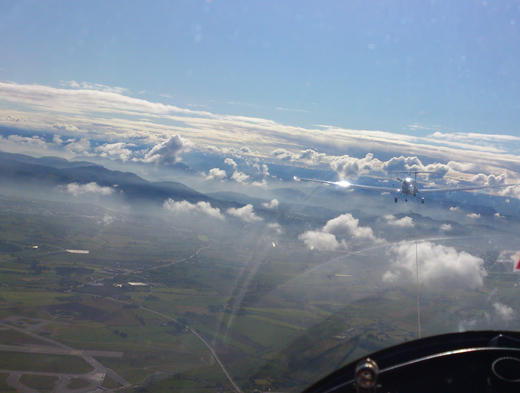 09-06-12 Sola Airshow
Today we have had varying weather with some rainshowera. Here is som pictures from the day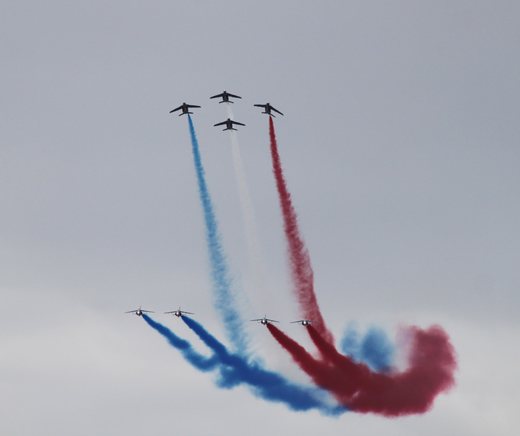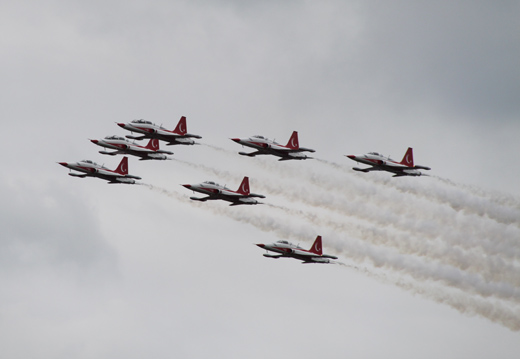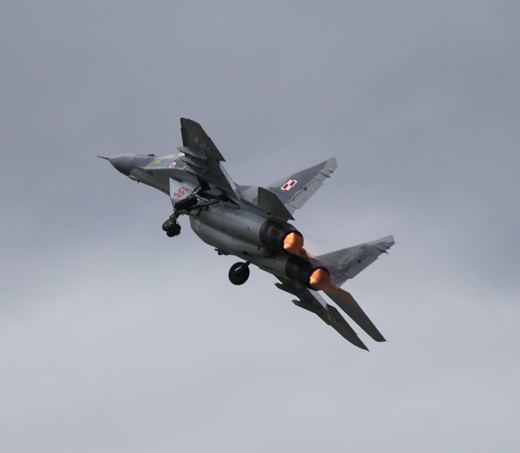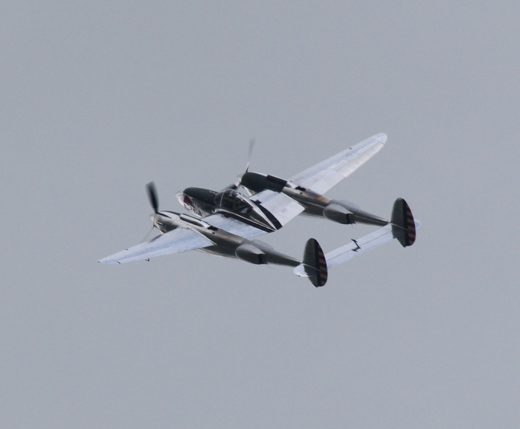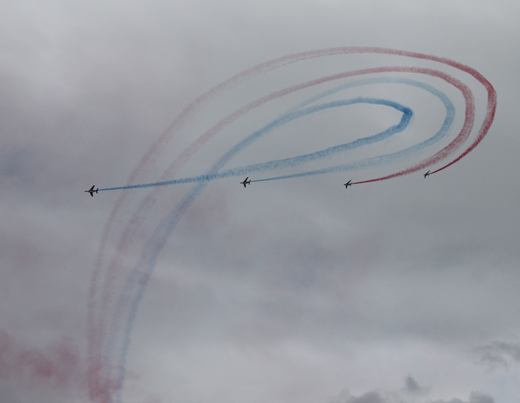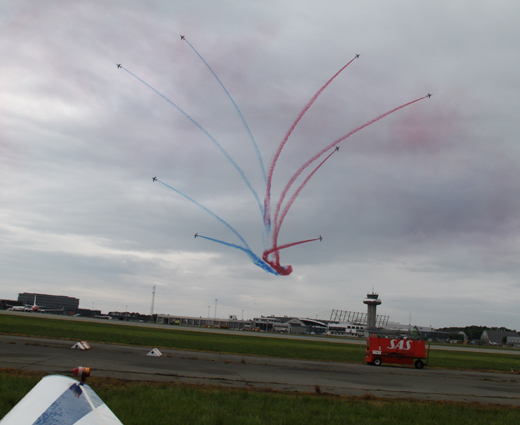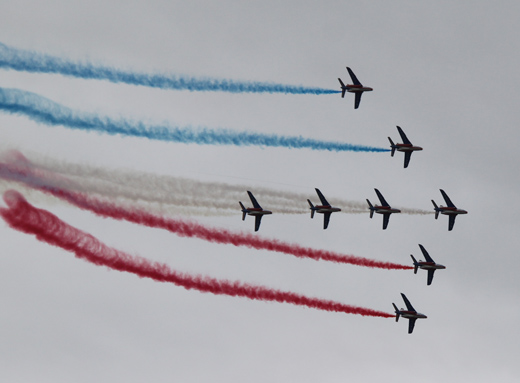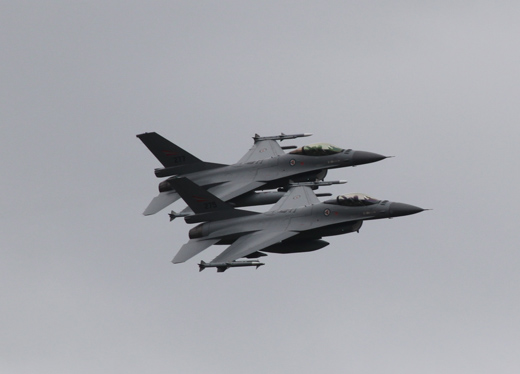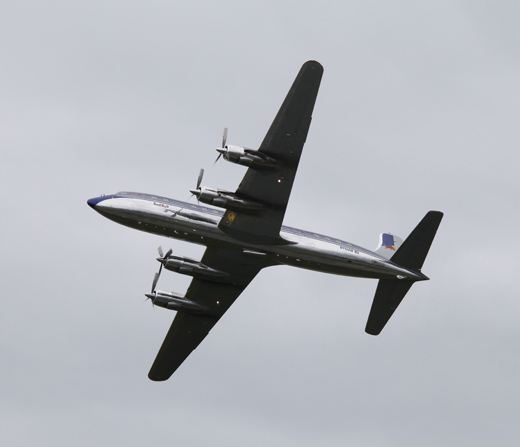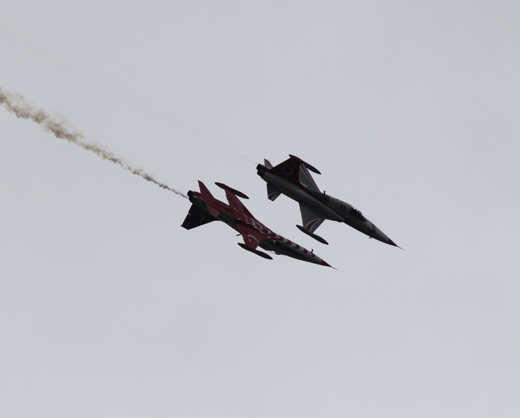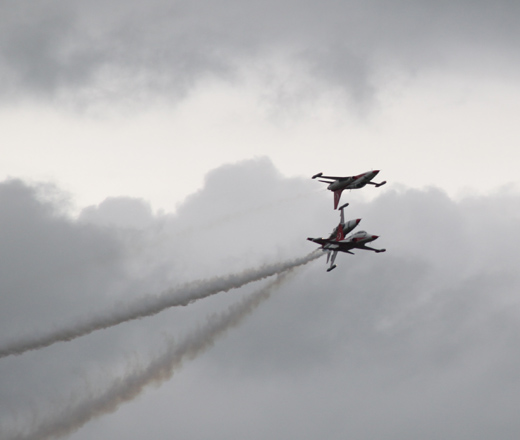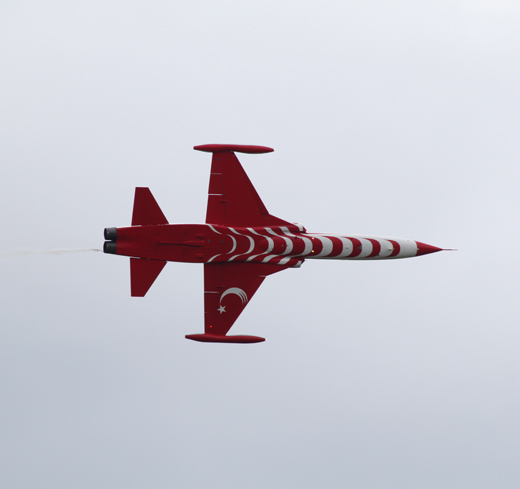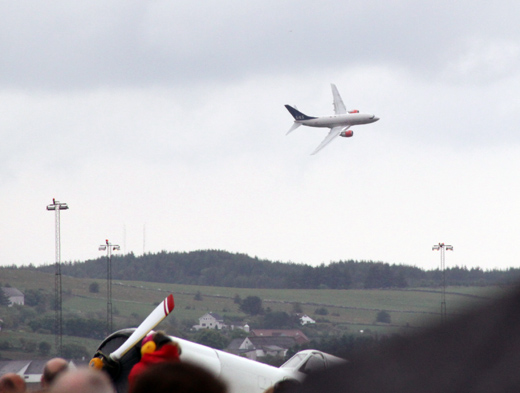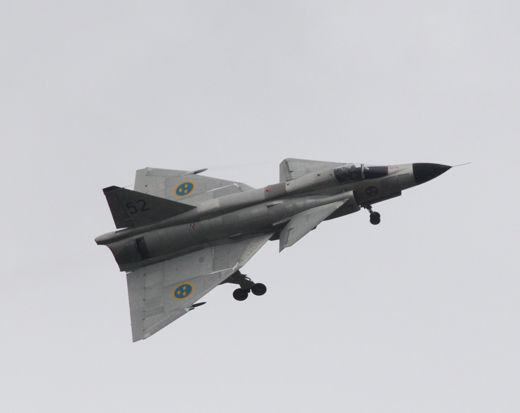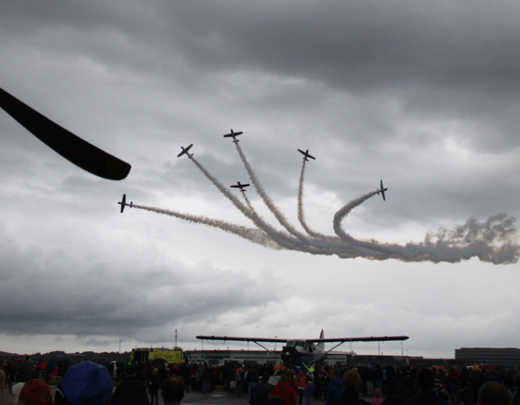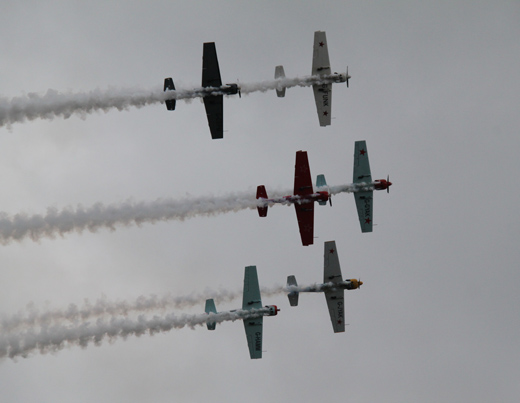 08-06-12 Stavanger
I have been driving 860km along the roads in norway. Now we are at Stavanger and tomorrow it is time for Sola Airshow. More info at www.solaairshow.no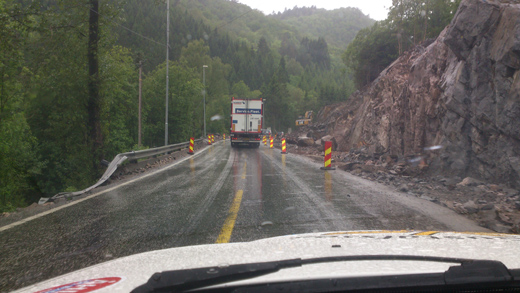 03-06-12 Aerospace Forum Linköping
This weekend I was in Linköping at the airforce airshow / Aerospace Forum. The weather was very cold and windy. Unfortunately so windy that a lot of displays was canceled due to heavy crosswind, among them was my display on Sunday. Here comes som pictures from the airshow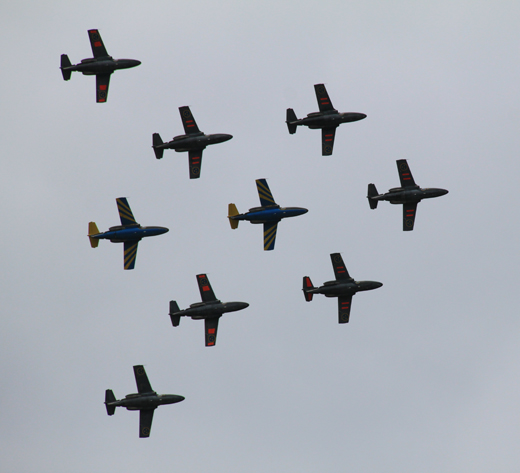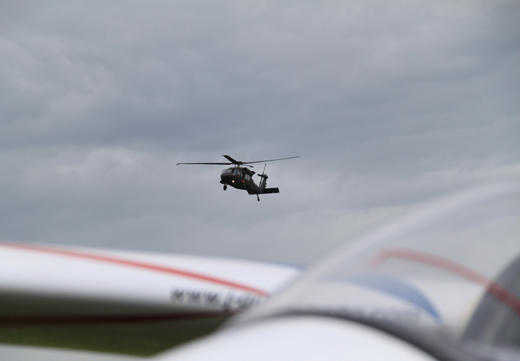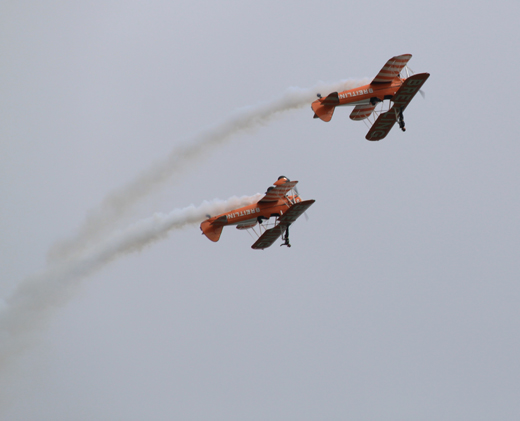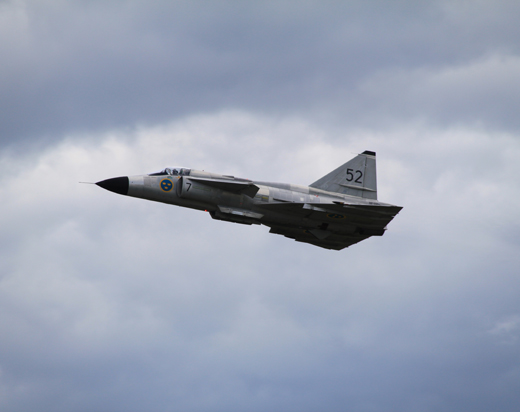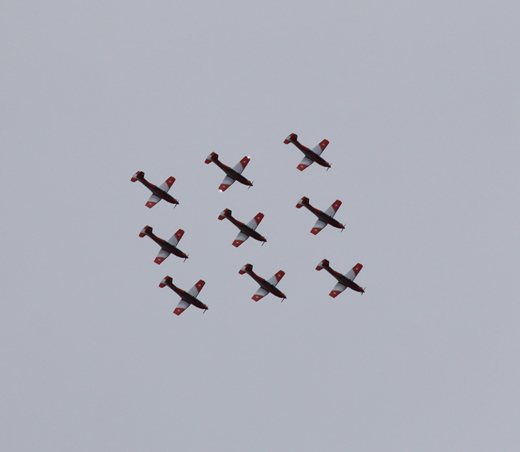 31-05-12 Airshow season
Now it is time for some of this summers airshows. Tomorrow I go south for Linköping and the first airshow this year. More info at: http://www.aerospaceforum.se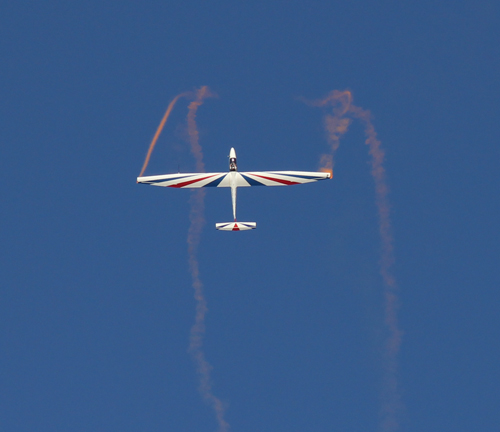 20-05-12 Trainingcamp resume
Due to computer failure and other sadness haven't I updated the homepage as I have wanted to do during the trainingcamp. I give a resume now instead.
I have during this week been flying a total of 30 flights in the Fox. I have been training for the higher class called Unlimited and I think the result is better then expected but there is still lot of training left. The weather has been very varying and there have been a lot of time for theory with our trainer Sandor.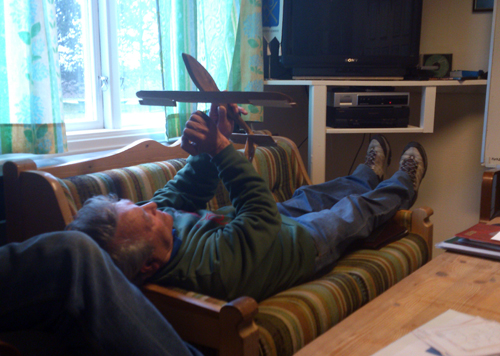 Here can you follow me on a training flight as I was doing in the middle of the week.
16-05-12 Trainingcamp day 4
We have been flying some flights today but it is raining so there is some breaks.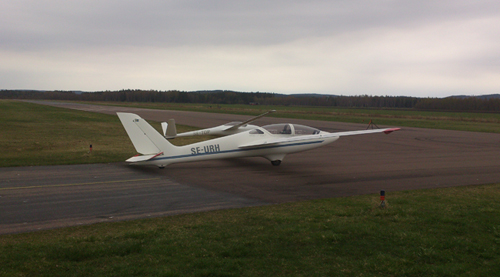 15-05-12 Trainingcamp day 3
It has been low clouds and rain today, but in the evening we was able to fly samo flights.
14-05-12 Trainingcamp day 2
It has been very windy with low clouds and rain today. We have been studying all the day.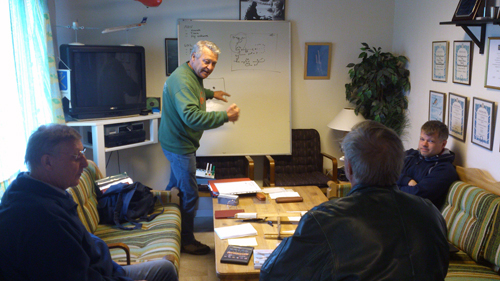 13-05-12 Trainingcamp day 1
Today was the first day on this years trainingcamp. We are four pilots, me, Daniel, Pekka and Erland, who is training with our coach Sandor.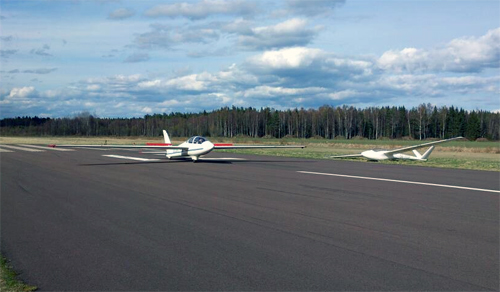 07-05-12 MDM-1 "fox"
This weekend I was flying the fox in Eskilstuna. I will compete with the fox this year and I will be training for Unlimited but only competing in Advanced this year.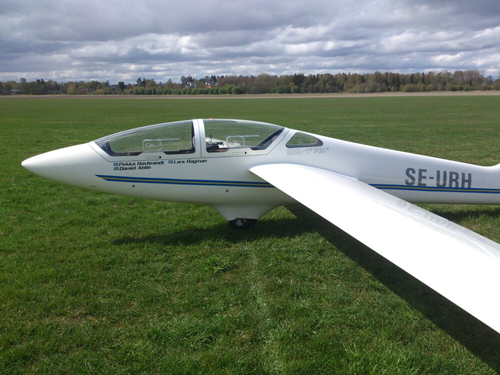 17-03-12 Youth conference Borås
This weekend I spent in Borås in the youth conference. Nice to meet so many other young people in sport, and to help inspire them.
10-03-12 Elitecamp Bosön
Today I have been on airsport federations elite camp at Bosön and it will continue tomorrow. Today we learned about how the body uses the food we eat and then we have learned about concentration and focus. Very interesting and useful!
30-01-12 Ljungbyhed
This weekend I have been to Ljungbyhed at a conference and talked about myself and aerobatics
26-01-12 New homepage
Today I have publiched a new and hopefullt better webpage, I hope you will like it!
16-01-12 Idrottsgala
Today I have been in Stockholm and the Globe at the Grammy Awards, I was invited becouse I am one of the 59 persons who have recieved the elit sport scholarship 2011/2012.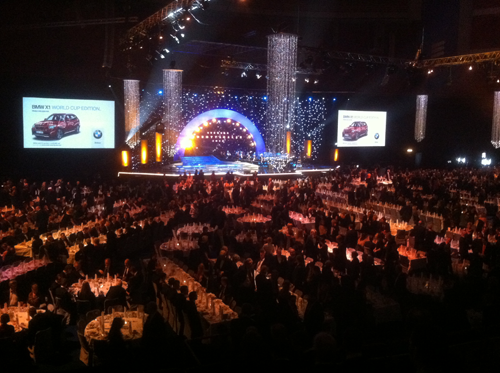 Arcive: