Blog - Johan Gustafsson
2018-09-21 Atens Flying Week 2018
Today we made it to Greece for this years edition of Athens Flying Week. Tomorrow the show starts!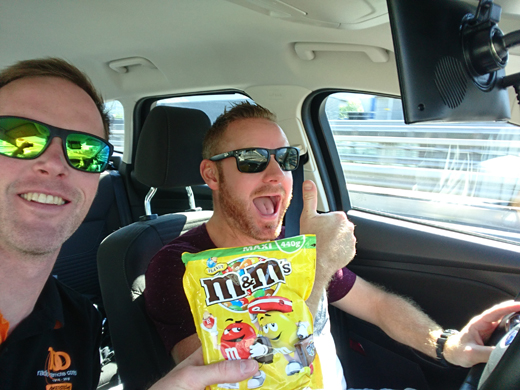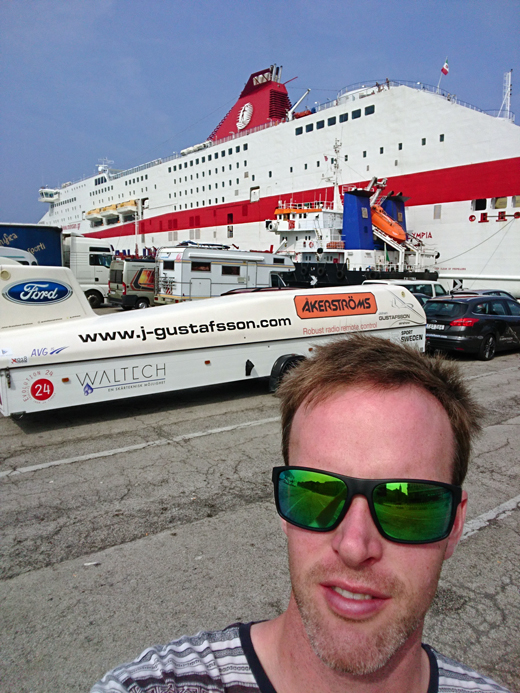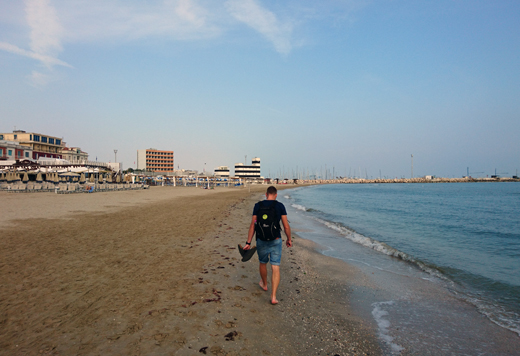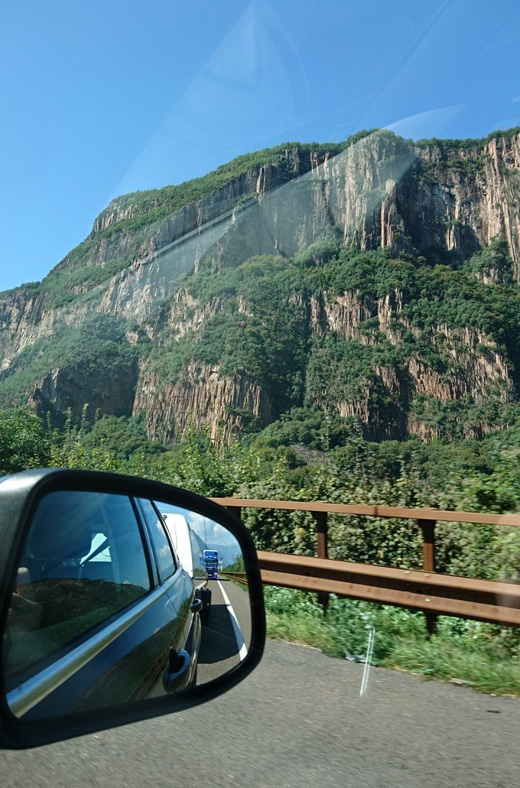 2018-08-26 Airforce Airshow 2018 Uppsala
Swedish Airforce arranged the annual airshow in Uppsala this year and we where participating! It was a really big show with 150.000 spectators on one day, this is the most ever in one day in Sweden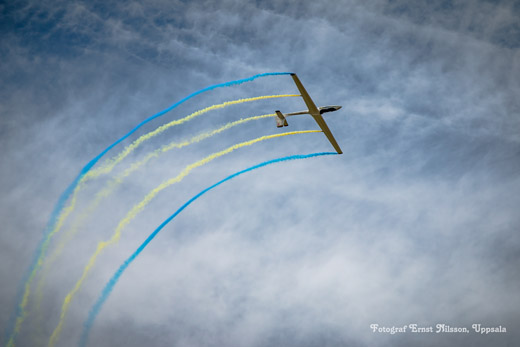 Photo: Ernst Nilsson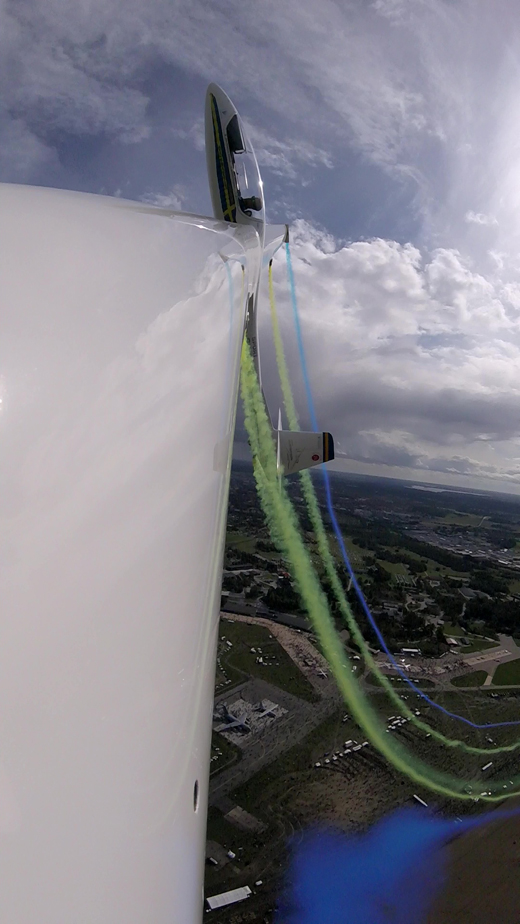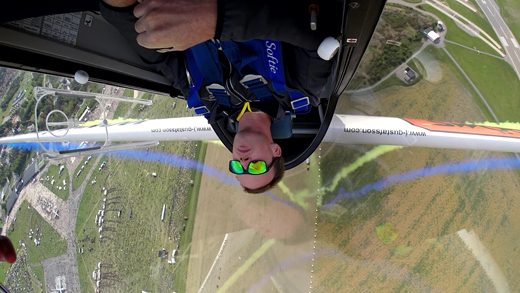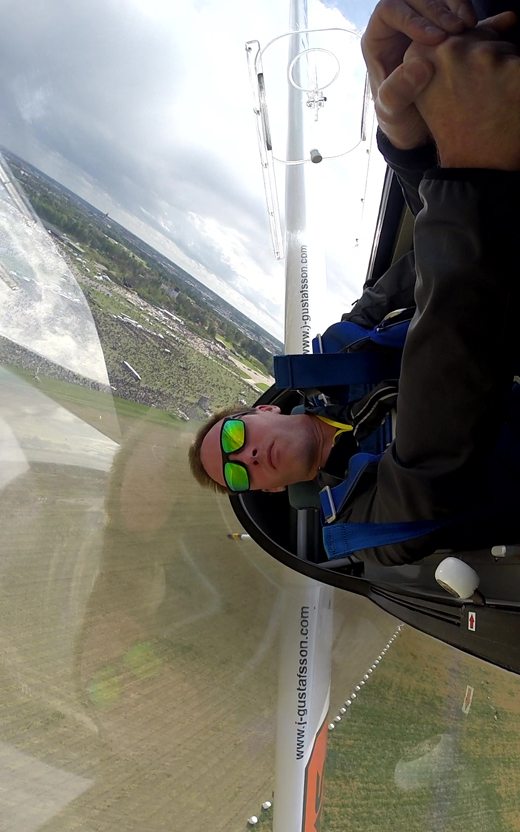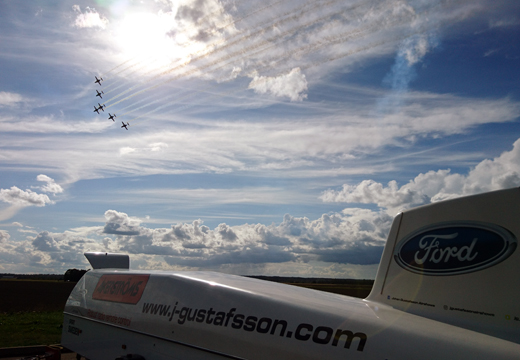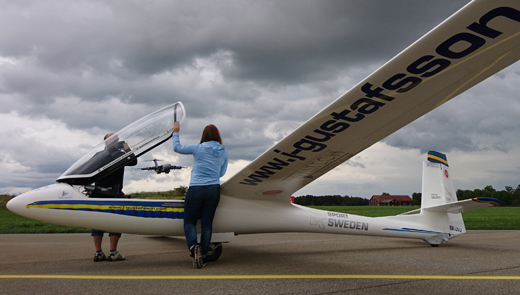 2018-08-22 Aerobaltic 2018 Gdynia
We was to Poland this weekend to fly display at Gdynia Aerobaltic with Thorp T18. Very nice weather and just perfect temperature. Nice to test all new stuff on the plane for real now. AIR Control Display with altimeter and controlling the radio in same device is just perfect! Really nice product!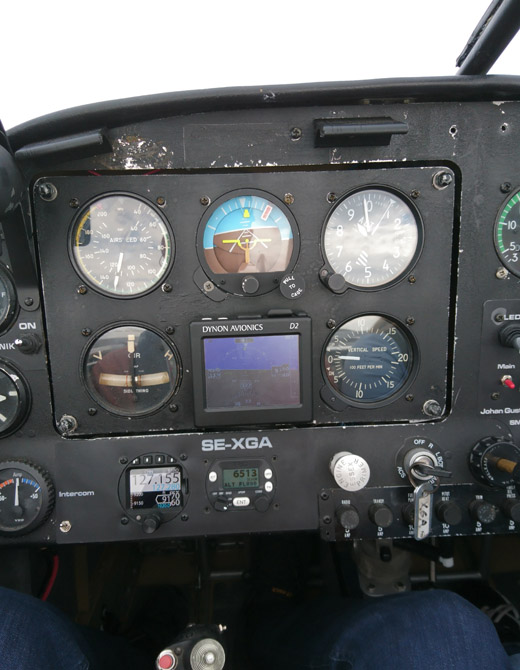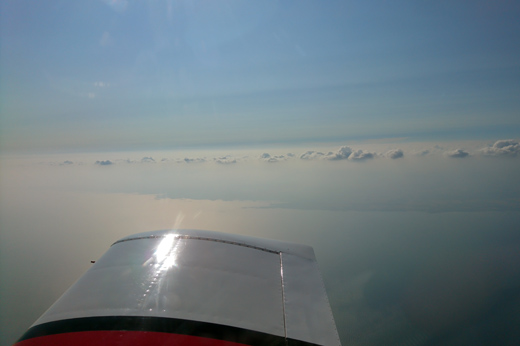 Photo: Piotr Gliński



Photo: Piotr Gliński
2018-08-14 Flygfesten 2018 Dala-Järna
What a great weekend with lot of display! I flew 2 displays every day friday - saturday - sunday. Friday was the first ever evening show in Sweden with a 3 hour full program with airshow from 19 to 22. I had the first ever show with the Thorp T18 and it went very well.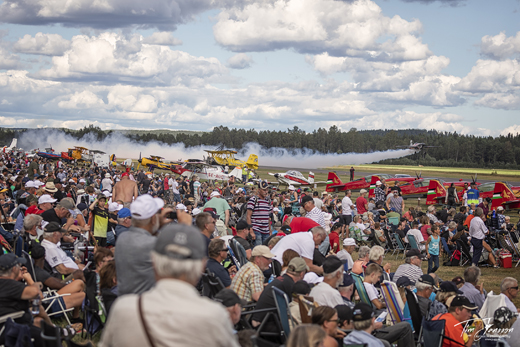 Photo: Tim Jansson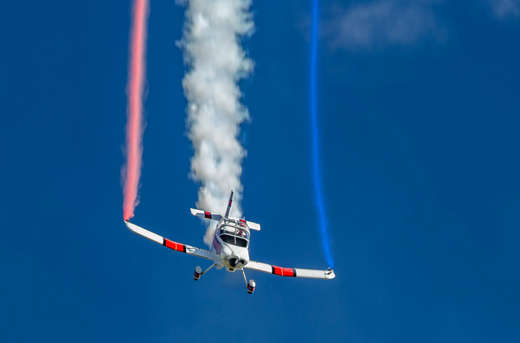 Photo: Tomas Wiklund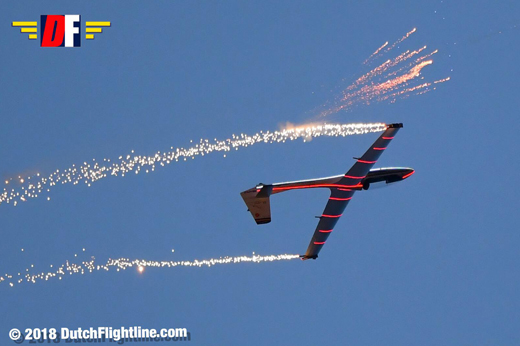 Photo: RB Junior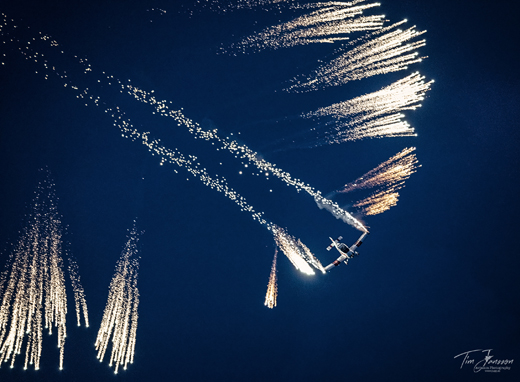 Photo: Tim Jansson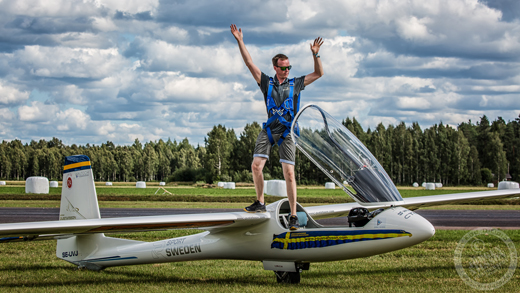 Photo: Jörgen Nilsson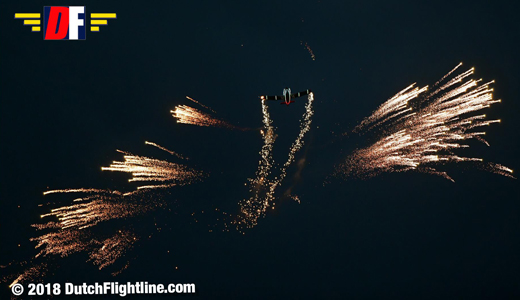 Photo: RB Junior
2018-07-29 Patrolling forest fires Ångermanland
After 7 days flying over the forests in Ångermanland we are back at home. We have been patrolling the forsted for fires. we did total of 31 hours over the forests, devided on 14 flights from Örnsköldsvik. 2 of these flights where without something to do or report. We have found and reported lot of forest fires and helped SOS to check alarms abour smoke.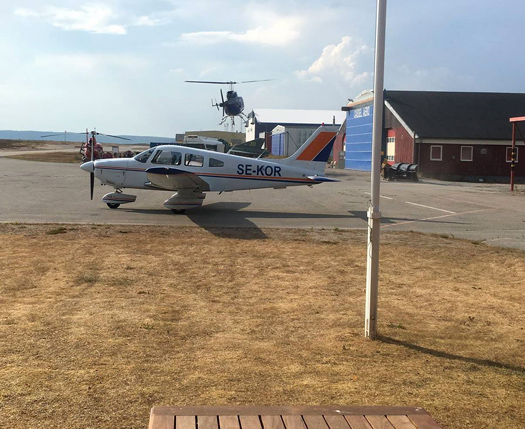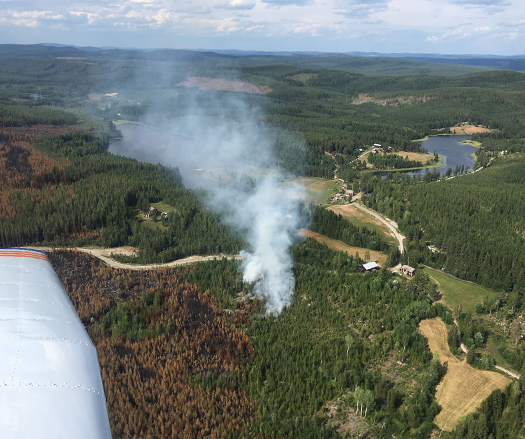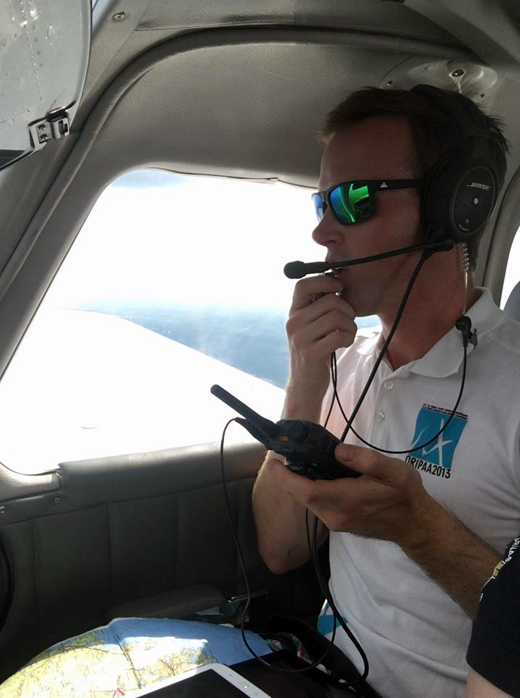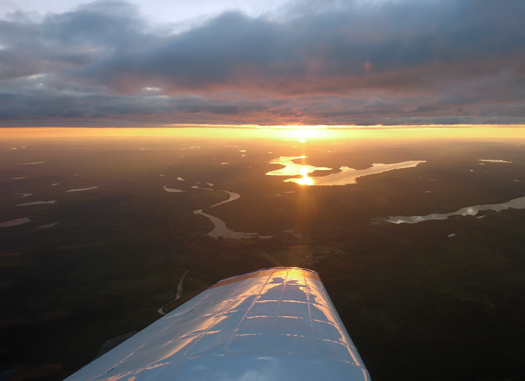 2018-06-03 Zielona Gora
Last day in Poland for this time, great show in great weather! The forcast was very unstable with risk of showers but we did not get any rain at all.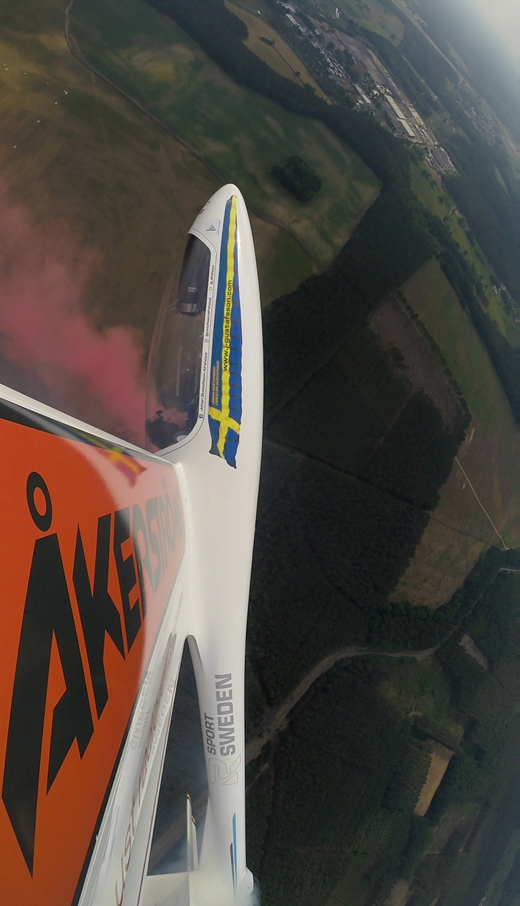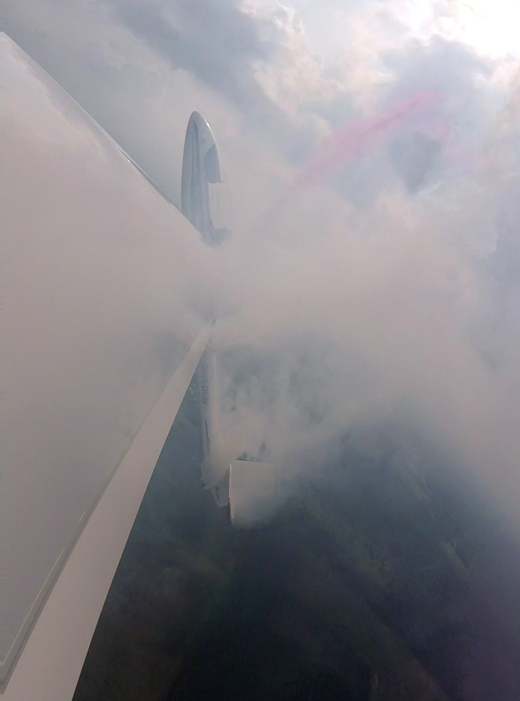 2018-06-02 Zielona Gora
Today we have performed in Zielona Gora, Poland. We have done two great displays. Here is some pictures from today: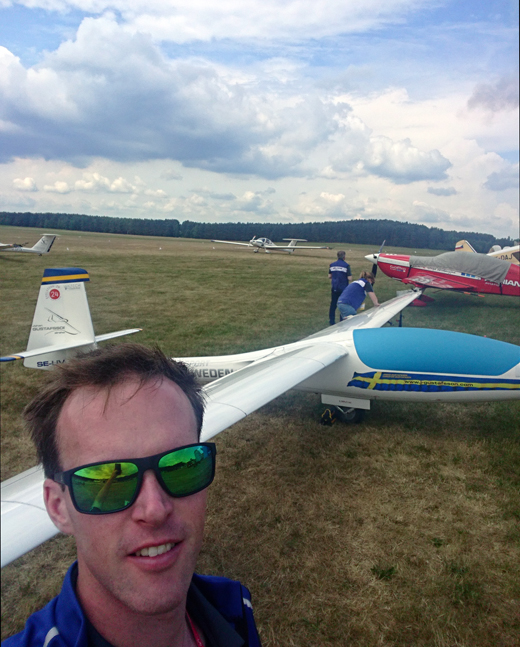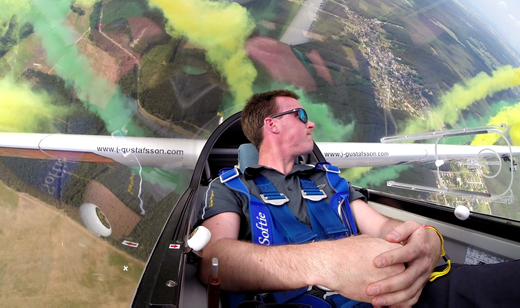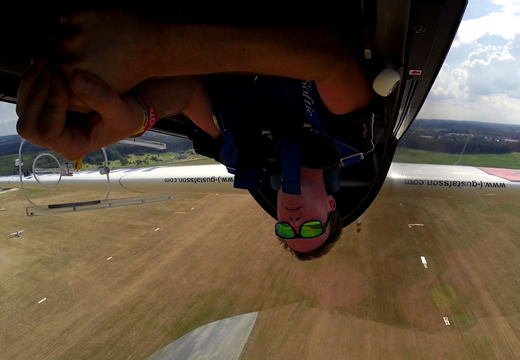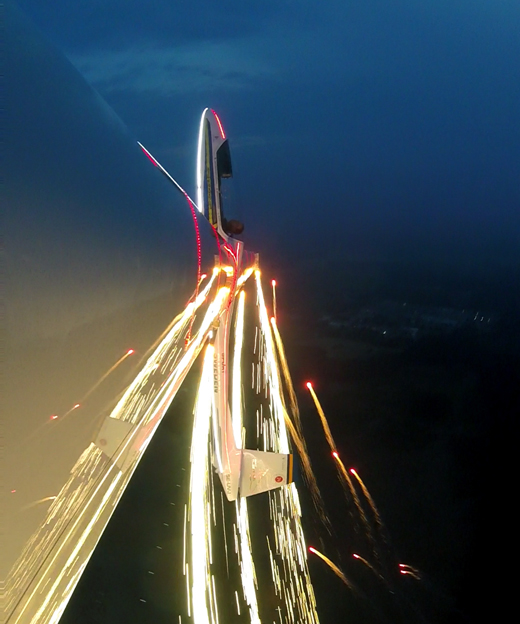 2018-05-27 Thorp T18
Johan Gustafsson Airshows can proudly present our new Thorp T18! It is equipped for airshows with a focus on twilight display. Contact us for more info and booking!
Photo: Tomas Wiklund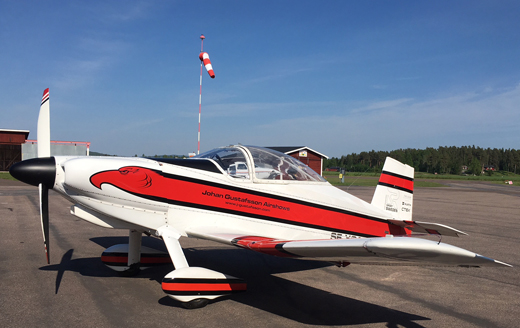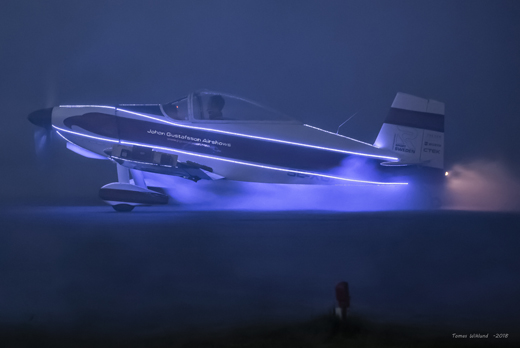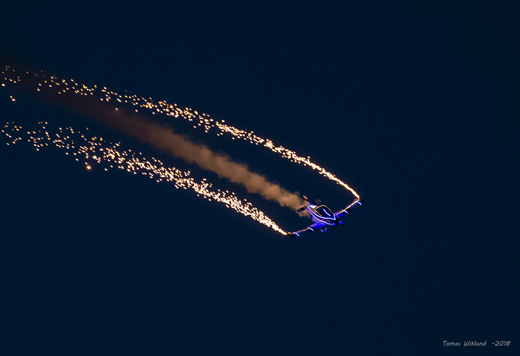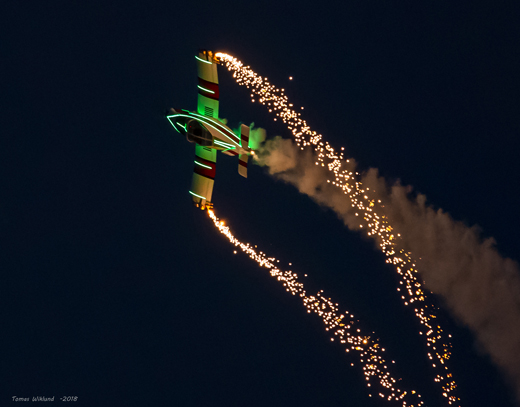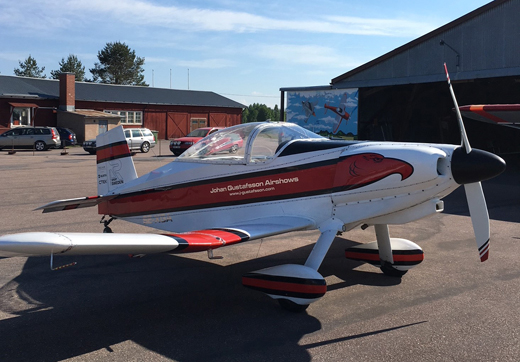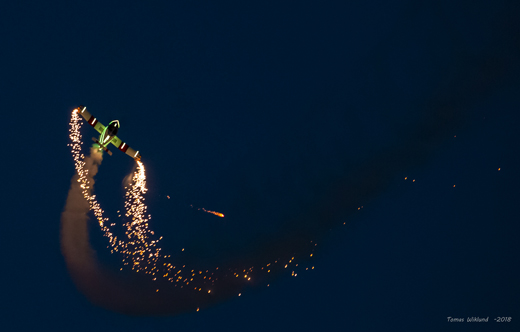 2018-05-21 La Ferte Alais
Second day was even better than the first day, warmer weather and more spectators!
I flew with the colors of the France flag and as finale we flew a special flight for the organizers.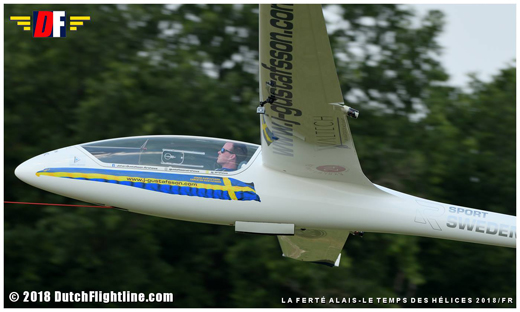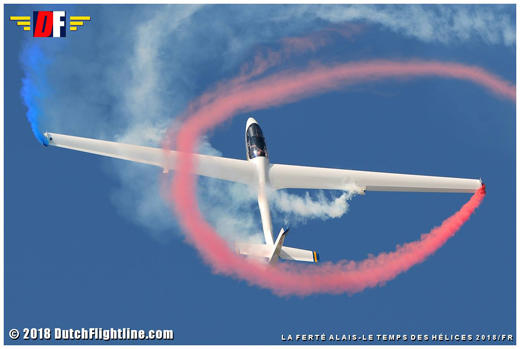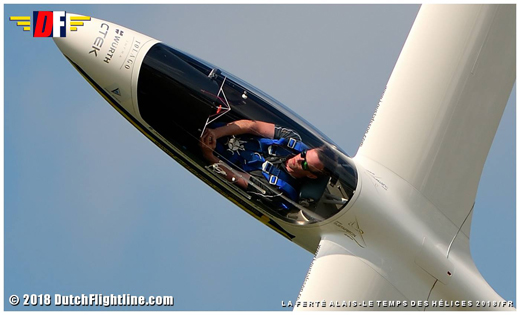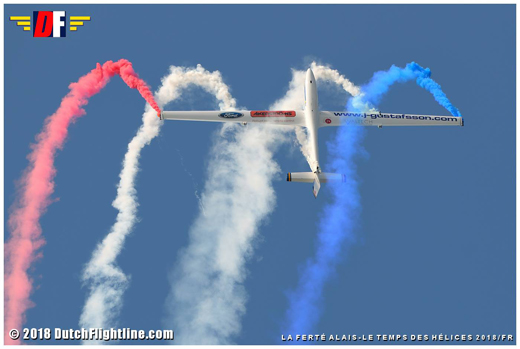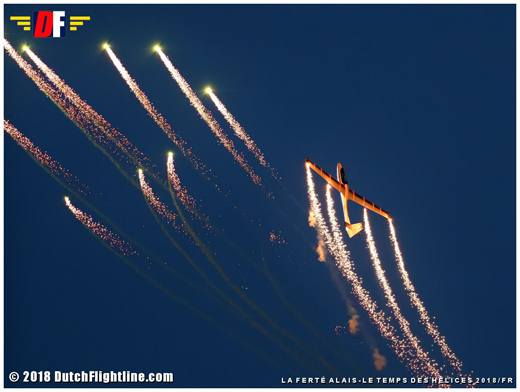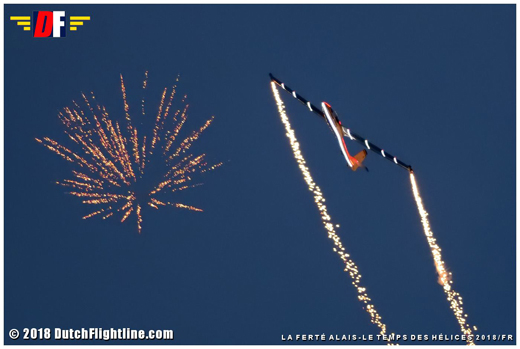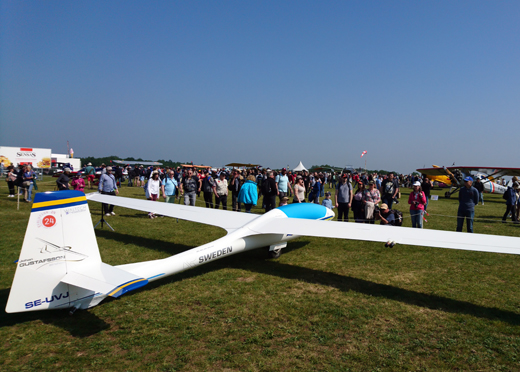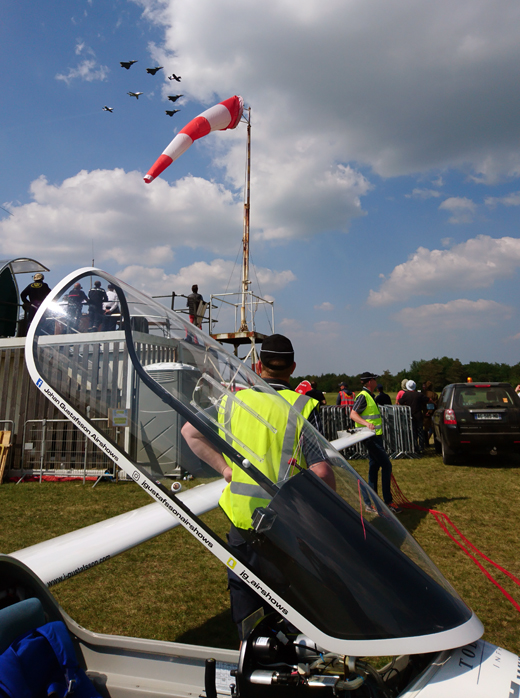 2018-05-19 La Ferte Alais
First day done with great show and nice weather. Now we aiming for next day!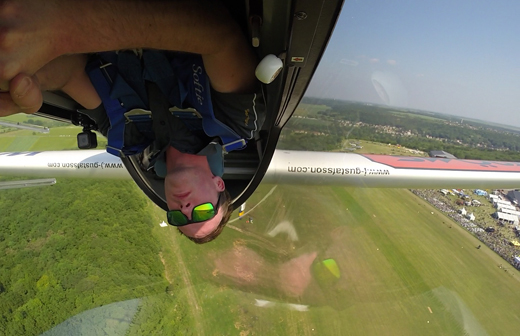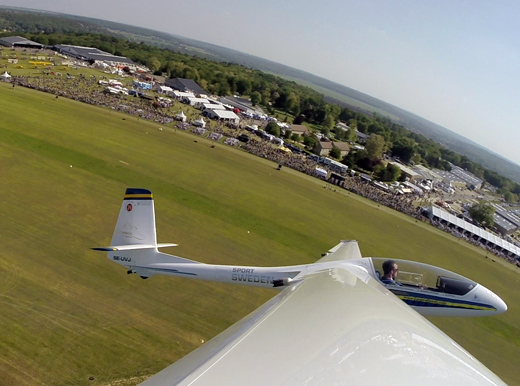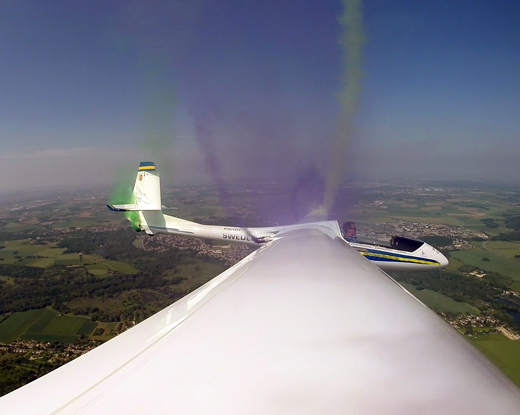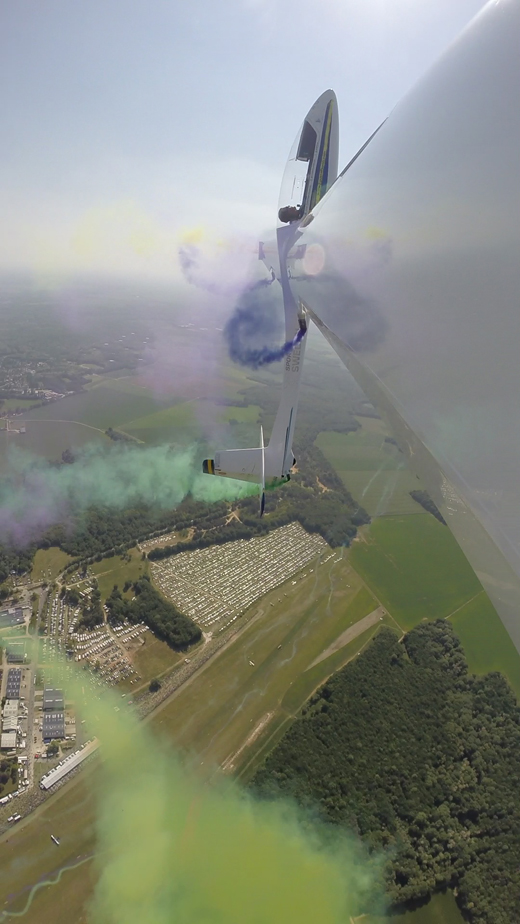 2018-05-16 Towards France
We have started the trip to France and will go by ferry from Gothenburg to Kiel tonight.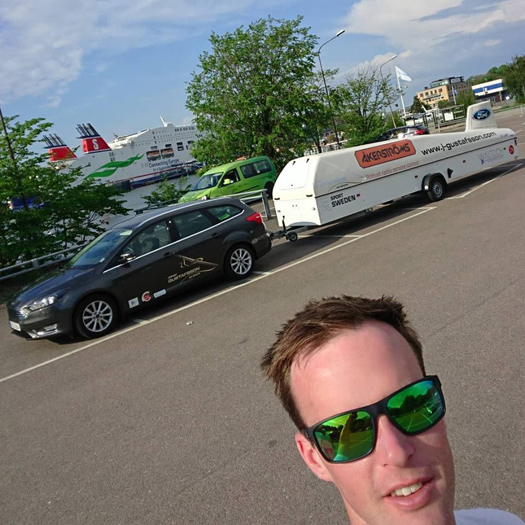 2018-05-13 Long winter
it have been a really long winter here in Sweden with a lot of snow, but now there have become summer ver fast. This webpage haven't been updated so much but I will add on later. The airshows are coming and the preparations for first show in France is ongoing.
Arcive: